"The drama had sold into 159 territories in less than a year of distribution"
Widely regarded as Russell T Davies' magnum opus, Years And Years was one of the most ambitious TV dramas of recent years.
Condensing 15 years into six hours of television, the series was a state-of-the-nation exploration through the prism of one family. So it was no surprise that the BBC, HBO and Canal+ co-commission, which comes from Nicola Shindler's Red Production Company, did extensive global business last year.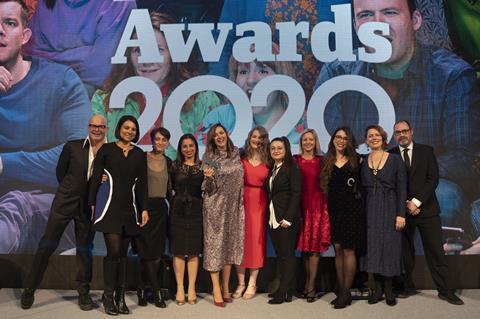 High-concept drama does not necessarily travel widely internationally, but HBO's European wing paid a premium for the programme, acknowledging it as a schedule-defining series for its platform. The agreement meant Years And Years became the first British, StudioCanal-distributed programme to air in each of HBO Europe's operating territories.
The distributor also secured short holdbacks in several territories to allow second-window licensing, thus maximising revenues and exposure for the series. HBO Latin America was also a buyer, along with Russian broadcaster Amedia, BBC First in Benelux and pay-TV service Sky in New Zealand.
A final deal with premium SVoD service Starz in Europe meant the drama had sold into 159 territories in less than a year of distribution. Along with arrangements secured with airline companies, the series has literally travelled over land and sea.
SHORTLISTED
BORDERFORCE USA: THE BRIDGES
TCB Media Rights for Stampede Productions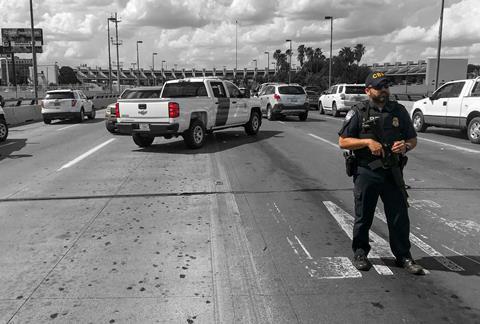 This Dave series, which follows the work of the US Customs and Border Protection agency, expands the 'blue-light' genre – popular with broadcasters the world over.
Appreciating buyers' desire for volume, TCB gave acquiring channels first option on future series and was rewarded when a second run was commissioned. The strategy worked – Borderforce USA: The Bridges has sold to nearly 100 territories.
BUTTERFLY
Fremantle for Red Production Company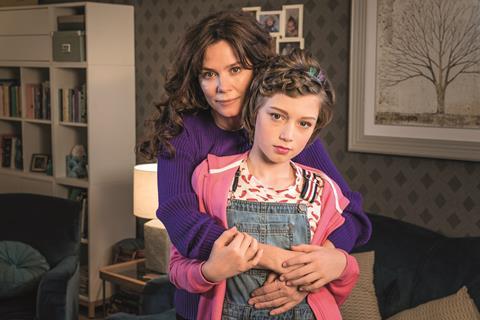 This poignant drama tackled important and current topics of gender identity and trans issues.
The series garnered strong views on ITV, was well received by critics and was snapped up by US streaming service Hulu, as well as travelling to PSBs and pay-TV channels across Europe and Australasia.
EX ON THE BEACH
Viacom International Studios for MTV International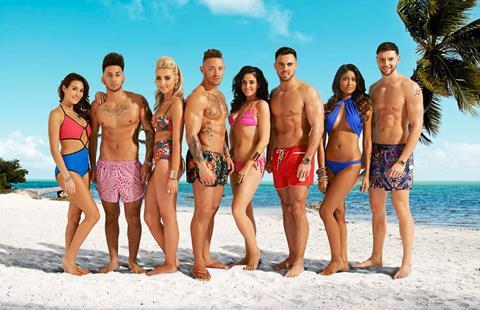 This MTV relationship format has spawned 14 local versions globally following its launch in the UK, including a 2018 US remake, but the original programme is still selling well internationally.
The series has sold to 27 territories, including Australia, Spain, France, Sweden, Norway, Denmark, Latvia, Hungary, Chile and Russia.
EXPEDITION WITH STEVE BACKSHALL
Fremantle for True to Nature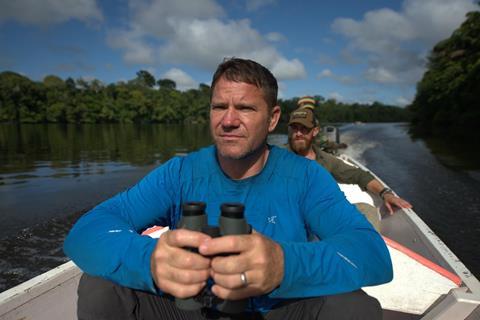 Since its introduction to the international market at Mipcom 2018, this BBC Two and Dave co-commissioned adventure series has racked up sales.
The Fremantle sales team were aided by natural history guru Wendy Darke and show presenter Steve Backshall, who fielded questions from international buyers in February last year.
PATRICK MELROSE
Sky Studios for Two Cities, SunnyMarch and Little Island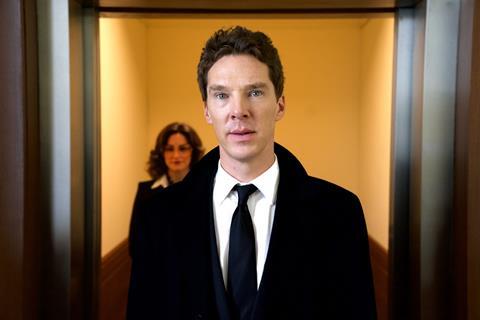 The Benedict Cumberbatch character study has sold to a remarkable 193 territories since hitting the market.
The universal appeal of David Nicholls' script is demonstrated in the make-up of these buyers – from Chinese VoD service iQiyi and African streamer Showmax to Latin American pay-TV service DirecTV.
Award sponsored by Screen Scotland