'The team overcame huge technical challenges with great creative success'
Livewire Pictures went into what was only its second year producing the Proms facing up to one of the most difficult production challenges in the event's lengthy history.
With live events such as the Olympics and Glastonbury being cancelled in quick succession, many believed it would be impossible to host the Proms with no audience present.
The logistical issues were huge, as the number of performers permitted on stage shrank from around 100 to as few as 40, with only small vocal ensembles allowed.
Livewire dealt with each challenge with aplomb, overcoming the 'tumbleweed effect' of having no live audience by subtly altering the way in which the production was filmed.
One judge described feeling "moved" by the "incredibly atmospheric" performances, while another said the creative choices made by the production team were "genius" and "everything just worked for me."
Another judge said the event "summed up everything worthy of winning, overcoming huge technical challenges with great creative success".
With any luck, the Proms will be back to normal next year, but there is no doubt that Livewire and the BBC ensured that the concerts remained a jewel in the crown of the BBC summer schedule despite the challenges.
SHORTLISTED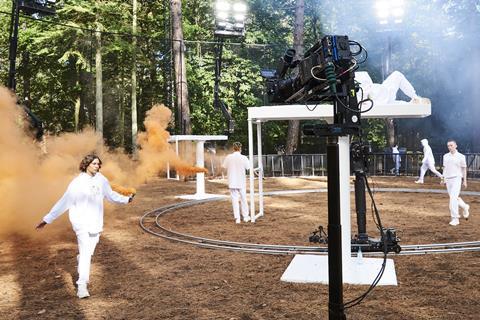 Burberry Spring/Summer 2021 Show Experience
Vivid Broadcast for Twitch/YouTube Live
Vivid Broadcast set out to create the first 'virtual front-row show' for Burberry, with no audience or guests. With the show going out on multiple platforms simultaneously, the team overcame a series of logistical challenges to celebrate London Fashion Week in style.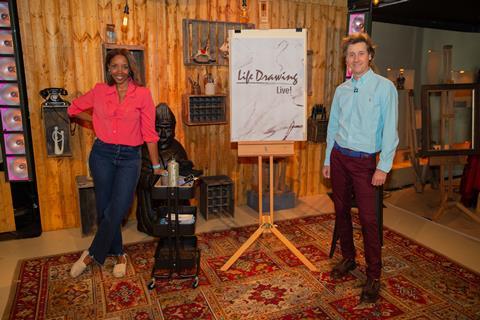 Life Drawing Live: Drawing The Nation Together
Avanti Media for BBC4
A live life-drawing class was exactly the tonic needed by a country desperately seeking escapism. Overcoming the challenge of providing a Covid-safe environment was no mean feat and the producers passed with flying colours.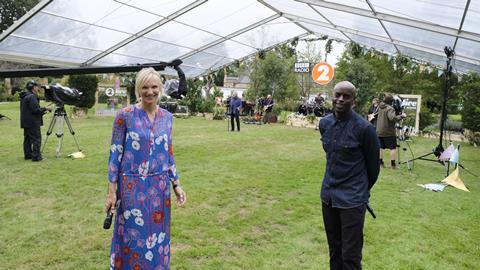 Radio 2 Live At Home: Pulling Off A Festival In A Pandemic
BBC for BBC2/BBC iPlayer/Red Button
BBC2 put on one of the first live festivals since the pandemic started and the show took viewers inside these efforts to bring music from an outdoor environment into people's homes. Alongside were performances from Tom Jones, The Pretenders, Craig David and McFly.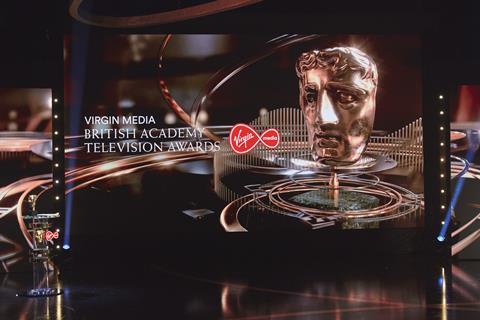 The British Academy Television Awards 2020
Done And Dusted Productions/Bafta for BBC1
It took a gargantuan effort to get the first major virtual awards show onto screens, with 72 nominees having to record speeches. The tone was pitch perfect, with an opening performance from Tim Minchin in Australia proving a particular fan favourite.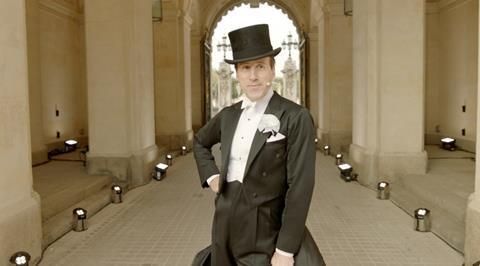 VE Day 75: The People's Celebration
BBC Studios for BBC1
BBC Studios moved swiftly to propose a completely fresh broadcast when VE Day 75th anniversary events were cancelled. The result was a beautiful celebration with an evening of memories and music recorded at Buckingham Palace.