Secret Life of Cats producer Oxford Scientific Films has lured Alan Titchmarsh from Spun Gold to front a series about Buckingham Palace's garden.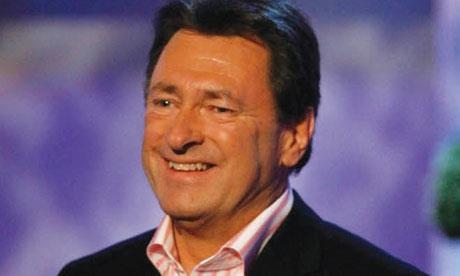 For The Queen's Garden, a 2 x 60-minute series, will follow Titchmarsh as he explores the history and wildlife of the Queen's official residence over a year-long period.
The show will use "cutting-edge" natural history film-making techniques including aerial photography, time-lapse, thermal imaging and remotely-operated motion-sensitive cameras.
Royal historian Lucy Worsley will be on hand to describe the origins of the garden, which were initially hunting grounds for Henry VIII, while senior garden staff will share their experiences of looking after the 39-acre land.
ITV director of factual Richard Klein commissioned the series alongside factual commissioning editor Katy Thorogood. The series will be produced by Peter Collins and directed by Martin Williams for OSF. Alice Keens-Soper and Jeremy Bradshaw will executive produce.
Klein said the series was a "charming exploration of that magical world, with a light dusting of royal history".
"The Queen's Garden is an extraordinary place because so much of the fauna and flora that we've filmed over the course of a year has a royal story to tell," added Keens-Soper.