IBC attracted just seven per cent less people this year than it did in 2008 and the organizers of the show are confident that those that did attend were making the most of it.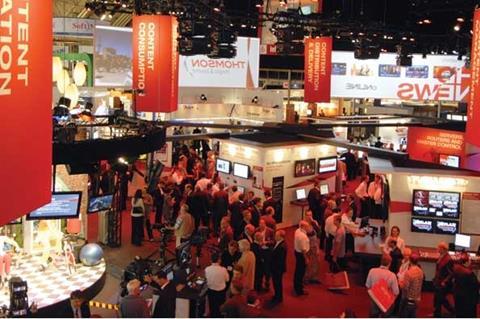 According to figures released on Tuesday (15 September), the attendance at IBC 2009 was 45,547.
This figure is around seven per cent down on the close of IBC 2008.
Michael Crimp, IBC's chief operating officer said: "The message I am getting from the generally happy exhibitors is that the quality of visitors is excellent. We are having an exhibition at which real business is being done, which is great for everyone. I hope to see everyone back here in Amsterdam next September."