The BBC has rescheduled controversial royal family doc Reinventing The Royals, a month after it postponed the two-part series.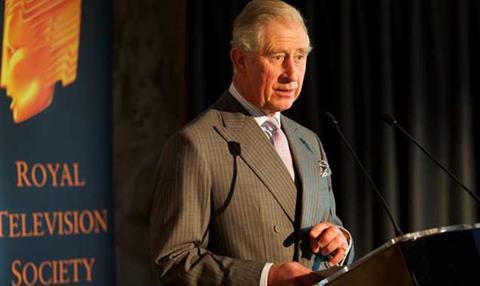 The first episode will air on 19 February at 9pm after the BBC claimed it had resolved the "issues including the use of archive footage" which caused the delay.
The series, which is produced by Steve Hewlett's indie Genie Pictures, was due to air at the start of January. It focuses on Prince Charles' efforts to repair his image following the death of Diana, Princess of Wales.
Reinventing the Royals reportedly created an "extraordinary rift" between Buckingham Palace's director of communications Sally Osman and Charles' top media adviser Kristina Kyriacou.
A BBC spokesperson said the film would air without any changes.
"Before Christmas, it became clear that there were issues relating to the clearance of archive footage in the forthcoming programme Reinventing The Royals. These issues have now been resolved and all the archive material we planned to use is included in the finished programme," the spokesperson added.
"The first episode of Reinventing The Royals will be broadcast on 19 February and it will be the one that we always intended to show."