Dame Janet Smith's review into the culture and practices of the BBC during Jimmy Savile and Stuart Hall's tenure has been delayed indefinitely following an intervention from the Metropolitan Police.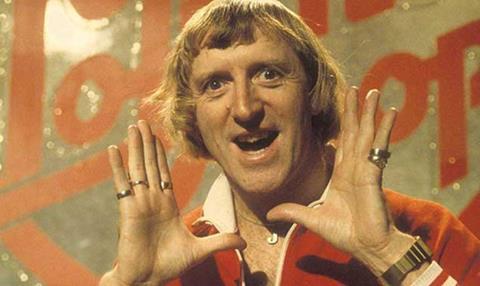 The Met Police told Dame Janet's team that it was concerned that plans to publish the investigation in May could "prejudice its on-going investigations into sexual abuse".
A statement from the review team said the decision to delay was taken "reluctantly" and the BBC has been informed about the decision.
"Dame Janet recognises that a further delay will be of particular disappointment to victims of Jimmy Savile and Stuart Hall whose accounts are in the report and other witnesses before the review," it said.
The statement added: "Publication will take place as soon as possible. As soon as a date for publication is known, an update will be provided."