BBC Studios has appointed controller of rights, business and legal affairs Roger Leatham as its entertainment and events chief.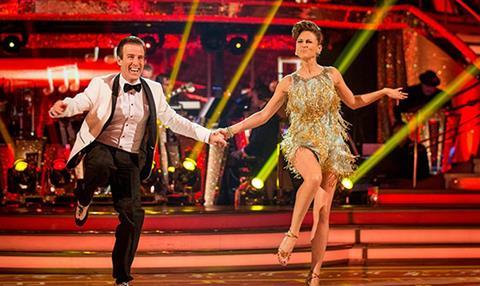 Leatham becomes genre director for entertainment and events from next month. He replaces Katie Taylor, who last month became the third genre head to leave the business, after director Mark Linsey decided to install a more commercially-minded top team.
The appointment follows last week's appointment of BBC controller of business for drama, films and acquisitions Nick Betts as genre director for scripted.
In his new role Leatham will be responsible for major brands including Strictly Come Dancing and Top Gear, as well as musical events including Glastonbury and the Proms.
Sitting on the BBC Studios board and reporting to Linsey, Leatham will work closely with creative leads, production management and business teams.
He has been at the BBC for the past six years in various roles including head of talent and rights negotiation and head of operations and business affairs for entertainment. He has also previously held commercial and business affairs roles for ITV and Channel 4.
Leatham has been in his current role since January 2013 and is responsible for legal and business affairs activity across all programmes and all legal and rights frameworks. He also manages relationships with talent unions, agents, music collecting societies and other broadcasters.
Linsey said: "Roger has a proven track record as a formidable business leader and in building crucial relationships with creative talent. Working with our editorial heads he will enable BBC Studios Entertainment and Events to grow, providing the business leadership to underpin their creative ideas and achieve success."
Leatham said he was "excited to be supporting the creative teams and leading them to further success both with their current portfolio and expanding it into new areas."