Tony Hall pledges to air at least 27 of the new channel's shows across the UK over three years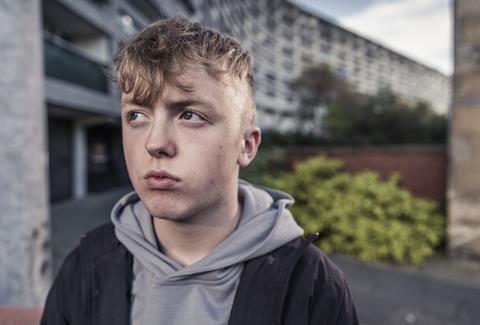 The BBC has committed to broadcast at least 27 BBC Scotland shows across its network over the next three years.
Director general Tony Hall revealed the minimum guarantee at the launch of the channel yesterday (24 February), as part of a long-term agreement with screen agency Screen Scotland.
Hall said that at least three drama series, three comedies and three high-end factual series will be catapulted each year from BBC Scotland to air on BBC1 and BBC2.
"This is the first stage in a long-term collaboration involving the BBC, Screen Scotland and potentially other relevant parties with the aim of backing ambitious projects reflecting Scottish culture that can be enjoyed by audiences in Scotland, across the UK and internationally," he said.
Hall has signed an agreement with Screen Scotland acting chief executive Iain Munro that sets out a framework under which the organisations will build on existing support and training for the industry with a view to establishing a sustainable TV sector in the nation.
Munro said the agreement is "incredibly important", adding: "It makes clear our common goals and where we can jointly support the screen sector in Scotland to thrive; producing more high quality content, developing emerging talent and celebrating our exciting culture."
The BBC has committed to invest at least 8% of its network TV spend in Scotland.
BBC Scotland launched on 24 February at 7pm across Freeview, Freesat, Sky and Virgin Media.