Regulator launches four-week consultation into PSB SVoD service
Ofcom has ruled that the BBC's involvement with BritBox will not cause competition issues but has launched a consultation into the forthcoming SVoD venture.
The regulator said there is "no significant risk" that the BBC's involvement will distort the market or create an unfair competitive advantage as the regulator opened a four-week consultation.
The BBC has reduced its hold-back period on some shows by six months - from 18 months to one year - to migrate shows immediately from its free VoD service iPlayer to subscription-based BritBox.
Ofcom is expected to waive through the BBC's proposals to extend the iPlayer window next month.
In its BritBox materiality assessment issued today (19 July), Ofcom examined whether shows migrating straight from BBC iPlayer to BritBox after 12 months will "diminish their attractiveness to other SVoDs".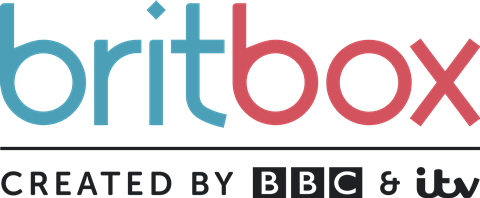 It ruled that this content would likely comprise a small proportion of Britbox's content library.
"A significant proportion of consumers currently subscribe to multiple SVoD services, so a household taking a subscription to BritBox does not necessarily mean that it will discontinue its subscription to, for example, Netflix," it added.
Stakeholders have until 12 August to respond.
Ofcom recently laid out a set of worst and best case scenarios for Britbox – stating that it could achieve anywhere between 100,000 and 2 million subscribers by 2023.
Earlier today, it was revealed that ITV will hold an initial 90% stake in the joint venture, which will be priced at £5.99-per-month.
Channel 4 and Channel 5 are also expected to play a role, while ITV chief executive Carolyn McCall recently said she is seeking distribution on platforms like Sky and Virgin Media.