Betty chief executive Liz Warner is to step down from the Discovery-owned indie she founded more than 13 years ago.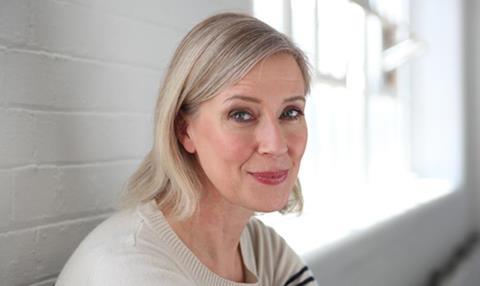 Warner will leave The Undateables producer in April and it is understood that she will seek out a new challenge within the television industry.
She will not be replaced as Betty chief executive. Instead creative director Neil Smith will become Betty's most senior member of staff and will be responsible for keeping Discovery Communications up to date on the company's performance.
The indie has also hired a director of programmes to join the senior management team, which will be announced in the next few weeks.
Former Channel 4 commissioner Warner founded Betty in 2001 before it was sold to Discovery Communications in November 2011. The indie employs more than 175 people.
During her time at Betty, the company produced a raft of factual formats such as Obsessive Compulsive Cleaners, The Food Hospital and The Fabulous Baker Brothers.
The indie also won its first entertainment commission this year, creating ITV's Friday night show Bear Grylls: Mission Survive. Its first three parts have pulled in a consolidated audience of 4.3m (16%).
Warner was crowned Diversity Champion at the Creative Diversity Network Awards last November. She was recognised for the range of diversity in Betty's slate, including The Undatebales, Coming Out Diaries and Beauty and the Beast: The Ugly Face of Prejudice.
Warner said she leaves Betty as a "quality brand" in the indie sector. She added: "I know the senior team will continue to deliver brilliant, high quality programmes and maintain the company ethos of respect and diversity which is such an important part of what we do."
Discovery Studios Group president Lee Bartlett said Betty would "miss Liz's energy, enthusiasm and determination to get thing done".
He added: "Under her stewardship, a strong leadership team has been developed which is well positioned to take the business forward, enabling it to continue to develop award-winning shows for audiences around the world. I am sure that we will work together again in the future."