Highlights of Broadcast's first gamechanger event
Broadcast kicks off its 60th anniversary celebrations with a Media Business Podcast of its Gamechangers session, featuring Stephen Lambert and Sir Peter Bazalgette.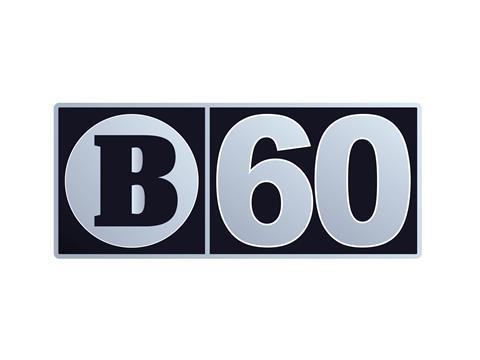 Recorded at The Soho Hotel in February, the Studio Lambert founder and ITV chairman shared a stage to discuss their varied careers, the health or drama and non-scripted programming, and the current challenges and opportunities facing broadcasters and producers.
There will be further B60 Gamechangers panels thoughout the year, and new episodes of the Media Business Podcast will be released monthly. The latter is produced by Media Business Insight, the publisher of Screen International and Broadcast.
Please subscribe at screedaily.com or broadcastnow.co.uk or wherever you get your podcasts.