"This was an exceptional documentary that gave a voice to a witty, talented and courageous boy"
CBBC's first-person documentary strand has covered many difficult topics over the years, but the subject of this sensitive film presented a unique challenge from the outset.
As the first My Life doc authored by a 'non-verbal' child, how would it convey its subject's thoughts in an authentic way?
The answer was woven into the film up-front, as 10-year-old Jonathan, who was born with cerebral palsy, chose one of his friends to speak his words on his behalf.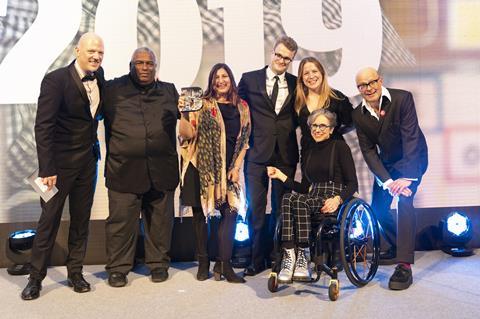 Showing these boys queuing up to be chosen made for a powerful opening statement, put Jonathan in control, avoided showing him as a victim and introduced him as a bright, charismatic character with whom viewers would want to spend half an hour.
"It showed children being receptive to difference," said one judge. "It said, 'he's one of us, and here's how we can help him'."
While presenting an inspiring tale, in which Jonathan helped to secure research funding for disabled children in the classroom and met author Michael Morpurgo, the doc was up-front about his day-to-day health and physical challenges, and overcame the potential limitations to provide an intimate, authentic glimpse into his life.
"This was an exceptional documentary that gave a voice to a witty, talented and courageous boy," said one judge, praising it as an "inclusive, diverse and articulate" piece of factual film-making.
SHORTLISTED
DEADLY DINOSAURS
BBC Studios Natural History Unit for CBBC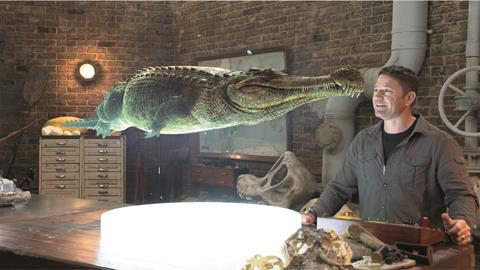 The judges admired this "enthralling, witty and energetic" evolution of Steve Backshall's long-established Deadly strand, which combined striking animation, CGI, stunts and experiments in its exploration of dinosaurs.
They said it effortlessly walked the line between entertainment and education, with clear explanations and lots of facts to take away.
FREE REIN
Lime Pictures for Netflix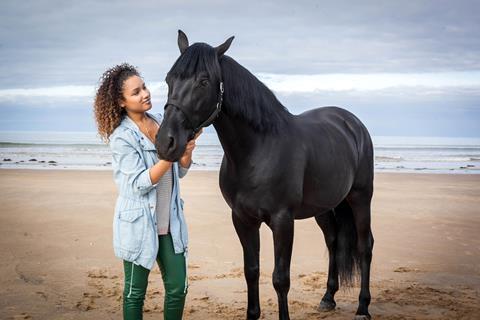 Lime's equestrian drama made the shortlist for the second time, having continued to impress with its strong visuals and slick dramatic pace.
For the judges, it proved that UK producers can take on the US at what it does best, with a glossy drama and a British cast that children could take to their hearts.
HORRIBLE HISTORIES
Lion Television for CBBC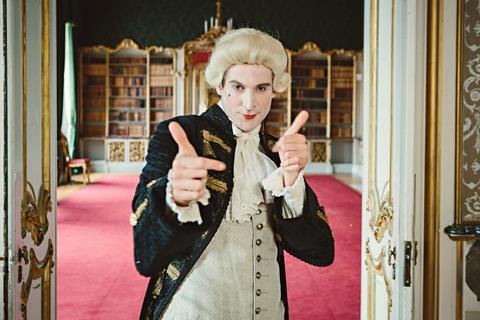 Now something of a CBBC veteran, the latest run of Lion's hit – and last year's winner – brought in new cast members Lolly Adefope, Ryan Sampson and Samson Kayo.
It also expanded its scope to go deeper into the 20th century, taking in Stalinist Russia, Prohibition, the civil rights movement and the space race.
JAMIE JOHNSON
Short Form Film Company for CBBC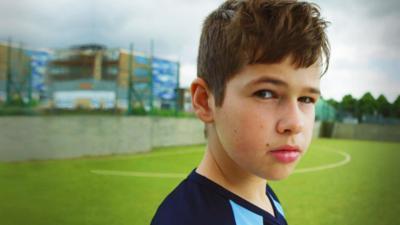 The adaption of Dan Freedman's book about the eponymous football-loving boy has grown from its initial three-part run to become a flagship CBBC drama.
As much about school life, friendships and relationships as the beautiful game, the judges admired its diverse cast, strong female characters and ability to show children as they see themselves.
LAST COMMANDERS
OMG Scotland for CBBC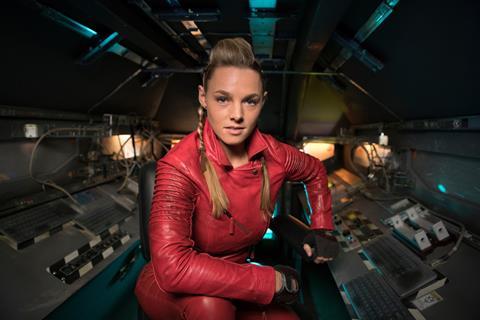 This hybrid of space opera, interactive adventure and puzzle gameshow pulled off what many producers struggle to achieve, creating a mainstream TV show that harnessed the appeal of YouTube's myriad videos of gameplay watching.
This combination of drama storytelling and video gameplay made for a complex production that landed on screen full of tension and excitement.
Award sponsored by Dock10