"An original take on the subject, with excellent cast and characterisation"
Channel 4 started 2018 with a bang thanks to Derry Girls. Lisa McGee's gang comedy, set in an all-too-real early 1990s Northern Ireland and following the escapades of four teenage girls and a "wee English fella", was a resounding success.
Reeling in an average of 3 million viewers across its six-part run, it became C4's biggest new comedy since 2012's Derek.
Viewers were drawn in by its authentic depiction of what everyday life was like for youngsters against a backdrop of army checkpoints and bomb threats. But the clincher was its cast of larger-than-life characters, ably led by breakout star Saoirse-Monica Jackson, with support from Kevin McAleer and Peter Campion.
Belfast native Michael Lennox expertly shepherded the relatively inexperienced cast to deliver McGee's vision of a credibly dysfunctional city on a tight schedule and relatively small budget.
One of his biggest challenges was striking a balance between making a show that the people of Northern Ireland would feel honestly represented them, while ensuring it remained sufficiently relatable to non-residents. Proof this was achieved came when Netflix snapped up the rights for a US launch.
"An original take on the subject, with excellent cast and characterisation," said one judge, while another hailed it a "timely triumph".
Most importantly, all agreed it was full of laughs.
SHORTLISTED
DETECTORISTS
Channel X North, Treasure Trove Productions and Lola Entertainment for BBC Four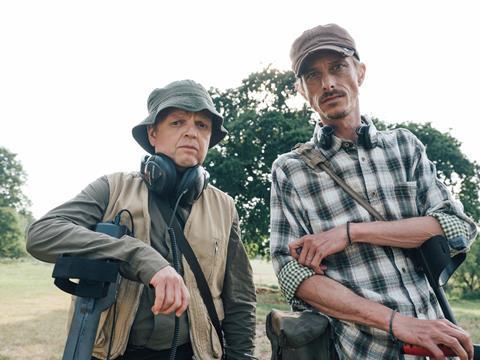 The third series of the bucolic, character-driven sitcom continued to successfully plough a furrow across the English countryside.
Shot on location in Suffolk, the series starring Mackenzie Crook and Toby Young was cinematic in look and supported by a high-end folk soundtrack from musician Johnny Flynn.
MUM
Big Talk Productions in association with The Money Men for BBC Two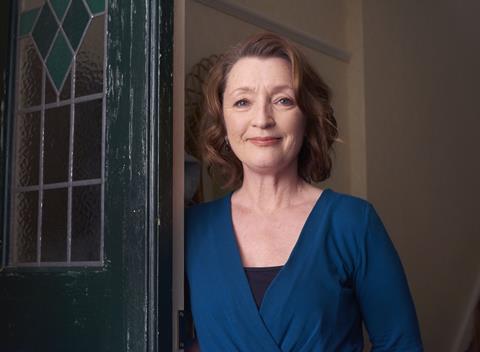 Picking up one year after the death of her husband, the second run of the contemporary comedy again found Lesley Manville's Cathy centre stage.
Her developing relationship with lifelong friend Michael (Peter Mullan) was carefully constructed via a painstaking production process in this gentle, multi-layered domestic tale.
STATH LETS FLATS
Roughcut TV for Channel 4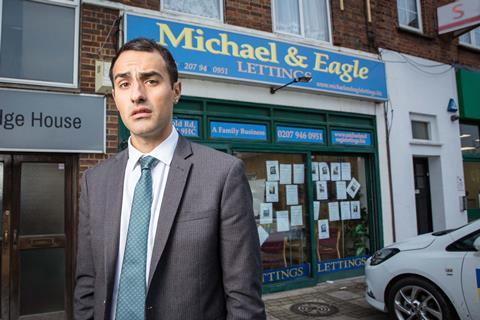 Jamie Demetriou's hapless estate agent Stath has come a long way from his roots as the star of a short-form Comedy Blap.
The six-part series was the first written by Demetriou, with Friday Night Dinner's Robert Popper parachuted in to help with the development process. Not to be underestimated is the work put in by director Tom Kingsley to make Foxtons-style rival Smethwicks look so terrible.
THIS COUNTRY
BBC Studios for BBC Three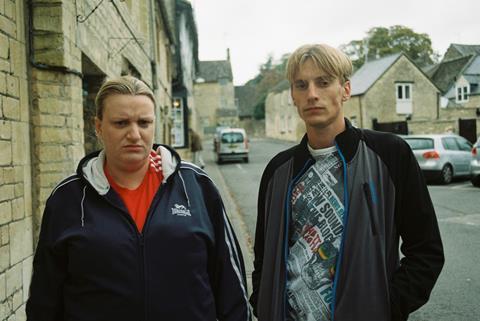 A mockumentary that eschewed the shaky-camera trend to appear as doc-like as possible, siblings Daisy May Cooper and Charlie Cooper returned to the Cotswolds for a second irreverent run.
Picking up on wider themes about social division, the show cannily explored the extent to which its protagonists have been left behind.
THE WINDSORS ROYAL WEDDING SPECIAL
Noho Film and Television for Channel 4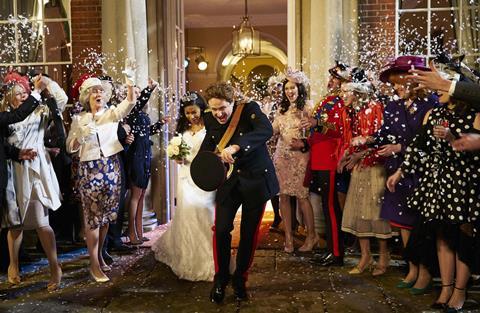 At least a gag-a-minute, Noho's razorsharp royal takedown set its sights on Prince Harry's marriage to Meghan Markle.
Cue a madcap soap-sketch-satire hybrid spanning 18 characters, which took in a Los Angeles jail, a pool party and the herding of homeless people.
Award sponsored by Pinewood TV Studios