"An emotional, must-watch show and a fascinating peek into complex personal histories"
The fact that Murder, Mystery And My Family drew a peak audience of 2.4 million/29% in a 9.15am slot highlights the traction that the series has had since launching towards the end of February 2018. The judges agreed – one called it "a brave commission that paid off ".
Producer Chalkboard TV had high aspirations for the 10-part series from the start – pitching it to BBC One as a daytime show with the heart of Who Do You Think You Are? and the investigative rigour of Making A Murderer.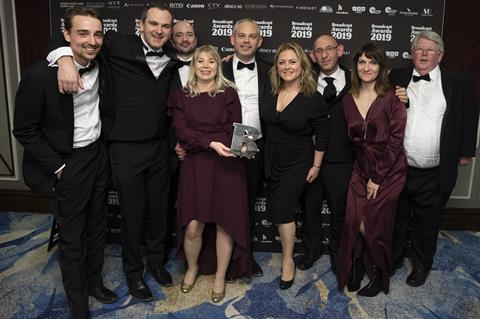 In each episode, a relative of a deceased person who was convicted of a crime tries to prove their family member's innocence using modern evidence-gathering techniques.
A pair of QCs, one for the defence and one for the prosecution, present their findings to a retired High Court judge, who then rules on whether there was a miscarriage of justice.
The format delighted the awards judges, who showered it with praise. "An emotional, must-watch show," was the verdict of one, while for another it was "a fascinating peek into complex personal histories".
They judges also commended "the new twist on crime" for mixing "historical stories with an impressive present-day reveal", and praised BBC Daytime for backing the audience to stick with the complex and involved storylines.
SHORTLISTED
BUY IT NOW
Studio Lambert for Channel 4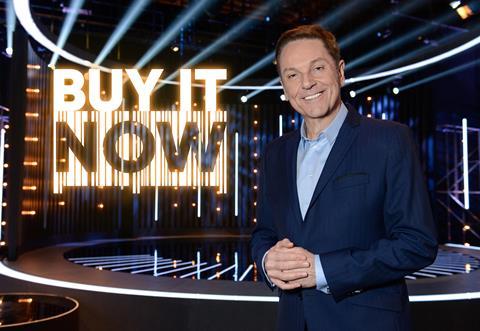 Wannabe inventors got the chance to sell their products to audience members in this live studio programme, with the best given the chance to land orders from major retailers.
Having racked up a healthy 487,000 average audience in a stripped 5pm slot, the format is now in paid development with a US broadcaster.
ESCAPE TO THE CHATEAU: DIY
Spark Media for Channel 4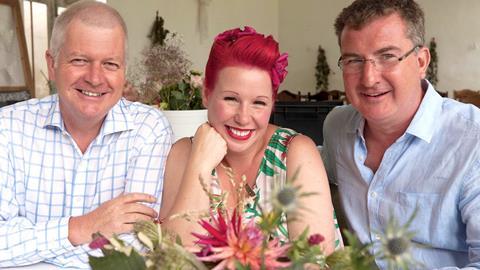 Launched as a daytime companion series to the peak-time Escape To The Chateau, this show following Brits as they attempt DIY on their chateau homes was Channel 4's largest daytime launch in eight years.
The judges commended the show's ambition and composition, and its 1.2 million/13.5% average made it Channel 4's best daytime series since 2012.
MOVING ON – INVISIBLE
LA Productions for BBC One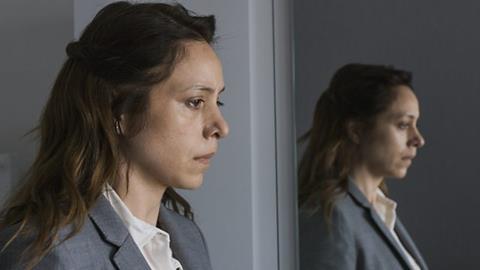 Jimmy McGovern's Moving On continues to prove there is space for daytime drama with ambition to tackle serious subjects. The series nine opener blended a storyline of historical child abuse and difficult mother-daughter dynamics and marked the first writing credit for Jodhi May, who also starred.
RICHARD OSMAN'S HOUSE OF GAMES
Remarkable Television for BBC Two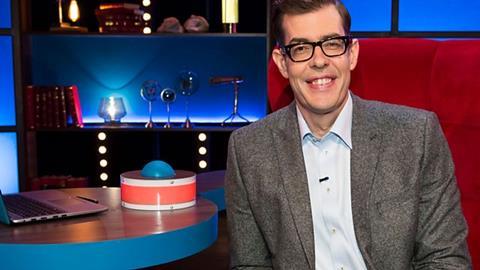 Presenter Richard Osman's love of trivia is what originally led to the commission of House Of Games, a competitive celebrity quiz format produced in a teatime-friendly fashion.
With 32 mini-games to choose from, episodes were flexible and unpredictable. The show pushed BBC Two's 6pm weekday 16-34 audience up by 65%.
SHAKESPEARE & HATHAWAY: PRIVATE INVESTIGATORS
BBC Studios for BBC One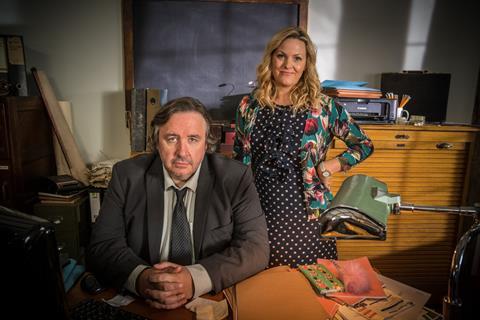 Jude Tindall and Paul Matthew Thompson didn't have to look far for inspiration when the BBC called for a new daytime drama from the Midlands.
The series, which achieved average viewing figures of 2.3 million, riffed on William Shakespeare's canon of work to tell the story of a private investigator and his rookie sidekick in Stratford-upon-Avon.