"It humanises a story that is complex and difficult. The documentary is beautifully made with incredible access"
Mongoose Pictures for Channel 4
Initially envisaged as a 12-minute item for Channel 4 News, French cinematographer Olivier Sarbil ultimately spent nine months with the Iraqi Special Forces for a radical film that redefined the war documentary.
Sarbil, who was embedded with soldiers just metres away from Isis with no translator, worked with Mongoose's James Jones to tell the story with no commentary, eschewing the breathless, shaky camera, run-and-gun language of war docs to adopt a more cinematic form. A bespoke score was supplied by the group Massive Attack.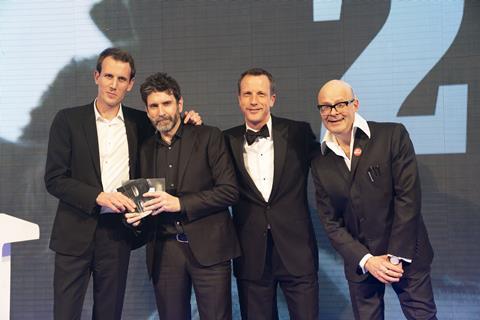 The judges praised Channel 4 for giving Sarbil and Jones the freedom to break out of the current affairs mould to create a film that got closer than most to the soldiers and civilians caught up in the fighting and convey the moral complexities of war in sharp detail.
They lauded the doc for capturing intimate footage of soldiers forming bonds in challenging conditions and for producing a powerful, immersive and beautiful-looking film in enemy territory with clarity and purpose.
"It humanises a story that is complex, difficult and remote," said one judge, adding: "The documentary is beautifully made with incredible access, and is filmed with compassion."
Another summed up the judges' collective feelings: "This is an extraordinary film that takes you into the heart of battle through the eyes of some real heroes. It contains great depth and complexity."
SHORTLISTED
THE BULGER KILLERS: WAS JUSTICE DONE?
October Films for Channel 4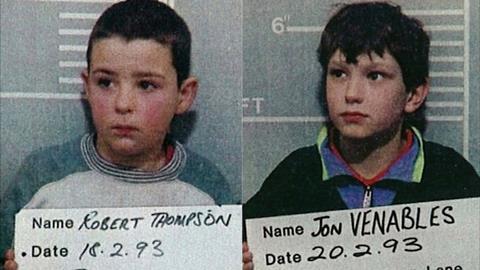 Channel 4's most-watched documentary in four years looked beyond the soundbites and press hysteria to allow people from all sides of the notorious case to speak freely and at length, a generation on.
The intellectual rigour behind the film extended to a reflection on a contemporary case in Norway with a very different outcome.
THE FUNERAL MURDERS
Wild Pictures for BBC Two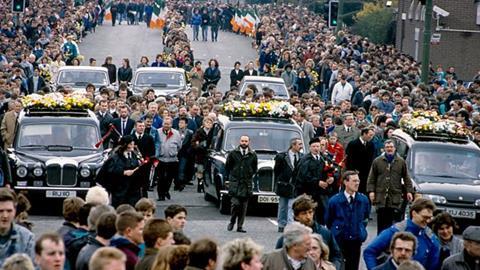 Director Vanessa Engle stepped very firmly outside of her comfort zone: she had never visited Belfast and she was entering a territory typically the preserve of hardened male newshounds.
Doggedly balancing conflicting voices, she painted a gripping and sensitive picture of a key battleground in Irish politics 30 years after the deadly events at two funerals.
GRENFELL
Minnow Films for BBC One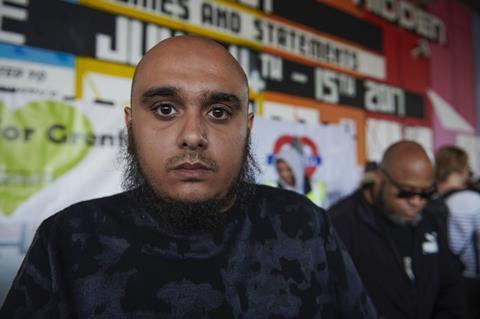 This commentary-free doc blended footage shot by the indie on the day of the tower-block fire with mobile phone footage, drawing on months of groundwork to secure the trust of a community initially suspicious of media intrusion.
It painted an intimate picture of the tragedy that put the Grenfell residents at its heart.
MANCHESTER BOMB: OUR STORY
Blakeway North for BBC Three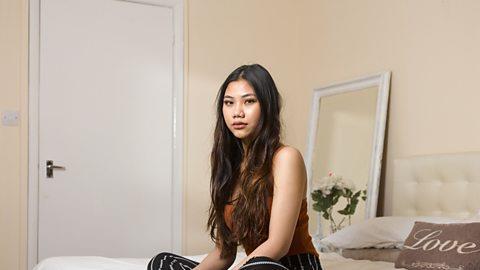 Four months on from the bombing at the Ariana Grande concert, first-time film-maker Lizzie Kempton talked at length with girls as young as 11 about that tragic day, uncovering the toll it took on their emotional wellbeing.
The judges praised the film for giving a voice to girls who had not previously spoken at length to the media.
MY DAD, THE PEACE DEAL AND ME
Dragonfly Film & Television for BBC One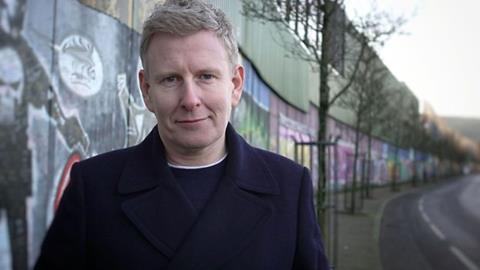 Patrick Kielty proved to be a terrific, thoughtful interviewer and a lucid explainer of a complex subject in this doc.
The comedian wove his personal reflections on his father's murder by loyalist gunmen 30 years previously around a journey through Northern Ireland that dug into the testimonies of political figures.