"Powerful, moving and socially important – all wrapped up in an incredible, compelling programme"
The potential impact of the gig economy and payday loans came under the microscope in the latest instalment of BBC Studios' factual drama strand.
The hour-long film traces the tragic story of Jerome Rogers, a 19-year-old motorbike courier who took his own life in 2015 after unwittingly racking up a sizeable debt having incurred two minor traffic fines.
Executive produced by Aysha Rafaele, the film broke down how quickly events spiralled out of control for the youngster, who was on a zero-hours contract with little take-home pay, after his bike was clamped by bailiffs.
Working with Jerome's family, BBCS pieced together the days running up to his death, sticking closely to actual events.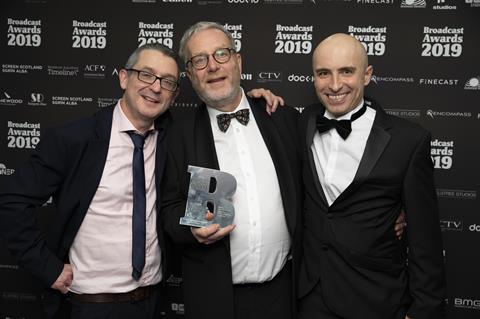 Text messages, Google searches, final-demand notices and payday-loan ads featured prominently as graphics within the frame to emphasise the mounting pressure, while a bodycam and actual transcripts were used to capture Jerome's encounters with a bailiff.
The drama notched up 2.5 million viewers for its BBC One screening in July and has also attracted hundreds of thousands of iPlayer views.
Its "real-world impact" was praised by the judges. "Powerful, moving and socially important – all wrapped up in an incredible, compelling programme," said one.
Another lauded it as a "cleverly made, wholly original take on a tragic and sensitive story".
SHORTLISTED
DRUGSLAND
BBC Studios Bristol and The Open University for BBC Three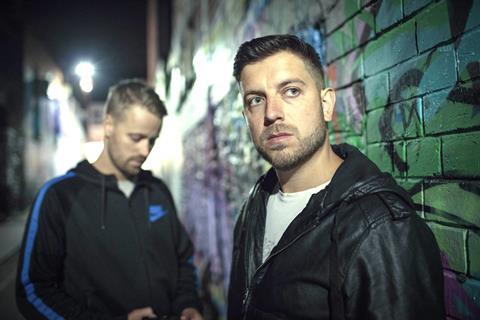 The four-part series, supported by 40 shorts, sought to unpick the dichotomy between the fall in illegal drug usage and rocketing drug-related deaths.
Shining a light on the often-misunderstood area of society, BBC Three's most successful factual launch of 2017 also received two screenings in the House of Commons.
LOVE ISLAND
ITV Studios and Motion Content Group for ITV2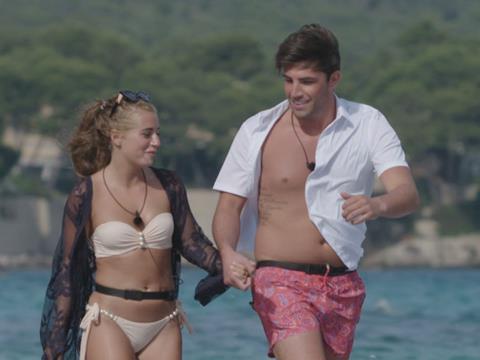 The reality juggernaut showed no signs of slowing down for its fourth outing, looming large in the national conversation for eight weeks across the summer and regularly beating its terrestrial rivals in the ratings stakes.
Dani Dyer helped ratchet up the drama in Casa Amor and generate almost 11 million votes and 3 million podcast streams.
TASKMASTER
Avalon Television for Dave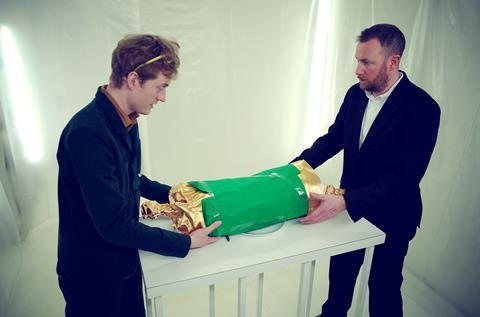 Becoming more confident as it continues, the unique format has evolved into a more strategic test of gamesmanship. Standout contestants Kerry Godliman and James Acaster helped usher the opener to more than 1 million viewers as they argued over tasks such as the correct way to measure a baked bean.
THIS COUNTRY
BBC Studios for BBC Three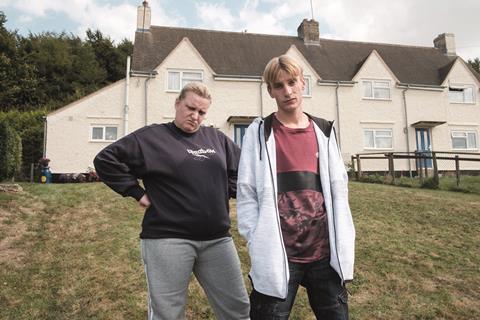 The subtle mockumentary returned for a second outing with a series of stories designed to feel as if they would attract a real-life film crew. Siblings Daisy May Cooper and Charlie Cooper lightly revealed their characters' true emotional intelligence as they headed a largely inexperienced cast with a healthy dose of improvisation.
VALLEY COPS
Minnow Films for BBC Three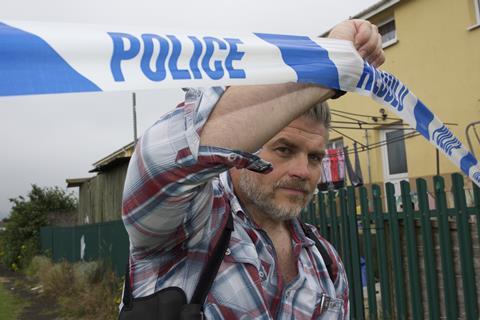 Small-town crime was examined from both sides as the series broke the mould of the classic cop show, which often results in an overly simplistic viewpoint.
Underpinning its non-judgemental tone was the fierce pride all involved had in their corner of South Wales as they responded to their own set of challenging circumstances.
Award sponsored by