"A powerful and important story that made me feel angry. This was a story that had to be told"
Sometimes television produces a story that reverberates way beyond the small screen.
That was the case with Killed By My Debt, a dark and enraging one-off about a young man whose spiralling debts and zero-hours work conditions lead to tragedy. Even more troubling was the fact it was based on the true story of Jerome Rogers.
A clear winner in a competitive field, the judges had praise for everything from the handling of the sensitive subject matter to the innovative filming techniques – such as bodycams on the bailiffs – and the incorporation of documentary material.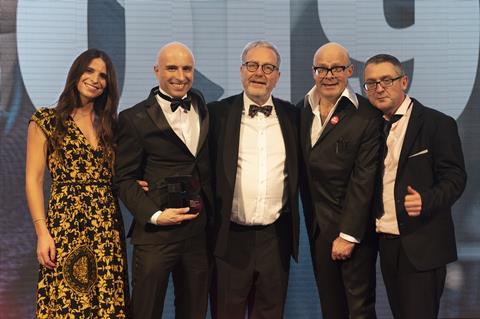 "A powerful and important story that made me feel angry," said one, while another simply added: "This was a story that had to be told."
Newcomer Chance Perdomo's central performance wowed the judges, while the writing made "a deeply uncomfortable subject eminently watchable".
Killed By My Debt's impact is evidenced in the numbers. The programme has been seen by more than 2.5 million people when online and broadcast views are put together, while the real-life news story on Jerome's fate is BBC Three's most-read article to date, with more than 1 million views. A trio of accompanying social media shorts have been seen more than 5 million times.
As one judge put it: "This drama needed to be made and should be watched by teenagers and those politicians who sanction zero-hours contracts."
SHORTLISTED
BLACK MIRROR: USS CALLISTER
House of Tomorrow for Netflix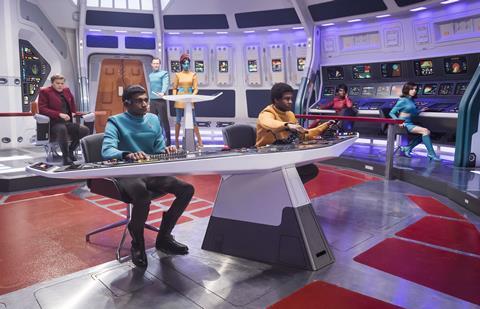 USS Callister has become one of the most popular episodes in the Black Mirror canon, with its Star Trek-influenced aesthetic and riveting plot taking aim at toxic masculinity.
Shot at Twickenham Studios, the film stars Jesse Plemons and Cristin Milioti, who lead a stunning cast that also includes Michaela Coel and Jimmi Simpson.
ERIC, ERNIE AND ME
Objective Fiction for BBC Four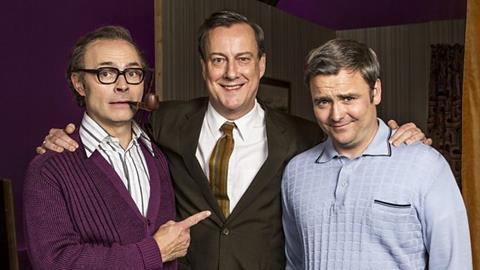 On a small drama budget, Objective Fiction successfully realised screen writer Neil Forsyth's vision for a story about Eric Morecambe and Ernie Wise through the eyes of the man who made them famous, Eddie Braben, to tie in with the 40th anniversary of the legendary comic duo's 1977 Christmas special.
THE BOY WITH THE TOPKNOT
Kudos in association with Parti Productions for BBC Two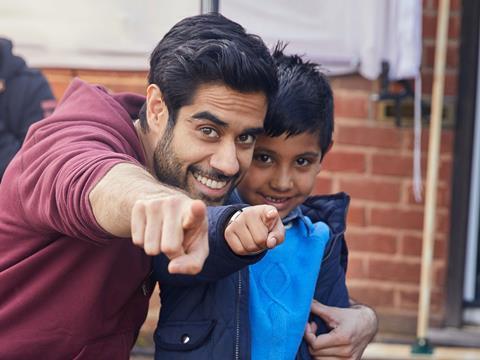 The 2.6 million/12% who tuned in to see 'the brownest drama to date' almost doubled the average share for the slot and was nearly 60% up on BBC Two's primetime average audience.
Authenticity was key for the producers, who hired an almost entirely Asian cast, while a large proportion of the off-camera team were also of Asian descent.
THE CHILD IN TIME
Pinewood Television and Sunny March for BBC One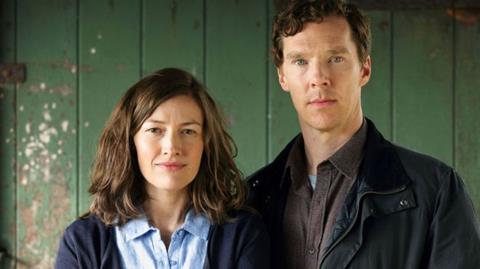 Stephen Butchard's adaptation of the 1987 Ian McEwan novel of the same name met with a strong critical response and attracted a consolidated audience of more than 6 million on BBC One.
Notably, it was the first commission for Benedict Cumberbatch's Sunny March after its creation in 2016.
THE MINIATURIST
The Forge for BBC One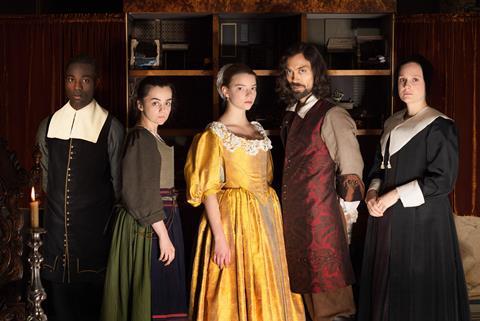 Acquiring the rights to adapt Jessie Burton's then-upcoming novel The Miniaturist proved a savvy move by The Forge, as more than a million copies had been sold by the time it debuted on TV.
The show, divided into two parts, also rated well on BBC One, with more than 5 million catching the first part live and another 1.1 million watching through iPlayer.
Award sponsored by Elstree Studios