"Two subjects I had no interest in totally blew me away. It was an intimate, surprising and moving journey"
Blending football and art can have mixed results – just look at the 2017 Cristiano Ronaldo sculpture – but last year, Channel 4 found the most unlikely duo with which to perfectly marry the two disciplines.
In a year when Amazon spent millions of pounds profiling Premier League champions Manchester City, a doc on the team at the opposite end of the table was the one that really impressed the judges.
Artist Tai-Shan Schierenberg took on the role of painter, narrator and interrogator in The Football Club, querying Tony Pulis, then manager of West Bromwich Albion, as he considered the inevitability of his club's demise and his own position.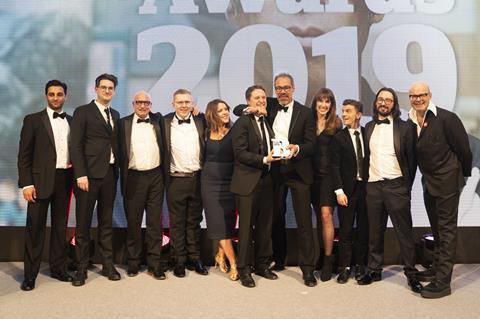 This was no ordinary ob-doc. It explored themes of masculinity, creativity and community, posing questions rarely considered by a football manager, who responded with intrigue and candour.
One judge was amazed that "two subjects I had no interest in totally blew me away", while another described Storyvault's one-off as "an intimate, surprising and moving journey".
Portrait Artist Of The Year judge Schierenberg had little interest in football but put himself forward because he found its popularity "somewhat mystifying".
What followed was a top-quality, in-depth examination that tugged warmly at viewers' heartstrings.
SHORTLISTED
BASQUIAT: RAGE TO RICHES
BBC Studios for BBC Two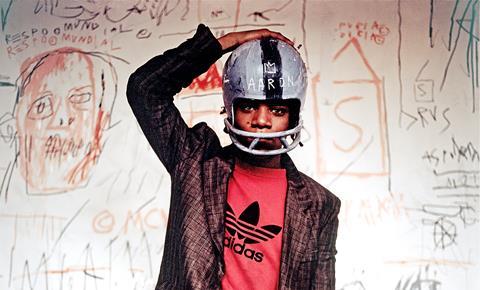 BBC Two's exploration of the life and explosive creativity of one of the 20th century's most important artists has been winning plaudits since its October 2017 TX.
Featuring interviews with the legendary US graffiti artist's two sisters, the absence of a narrator gave this film a deeply original, powerful yet informative feel.
BLUE PLANET II
BBC Studios for BBC One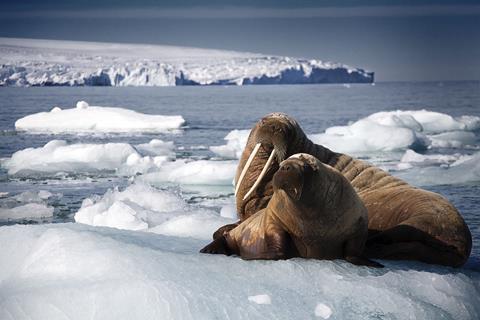 David Attenborough never lets anyone down and Blue Planet II may just have been his best series yet, showcasing nature's most exceptional moments, while drawing the nation's eyes to some of today's defining environmental issues.
Each episode comfortably topped the 10 million-viewer mark, maintaining the BBC's place as the home of blue-chip natural history.
GRAYSON PERRY: RITES OF PASSAGE
Swan Films for Channel 4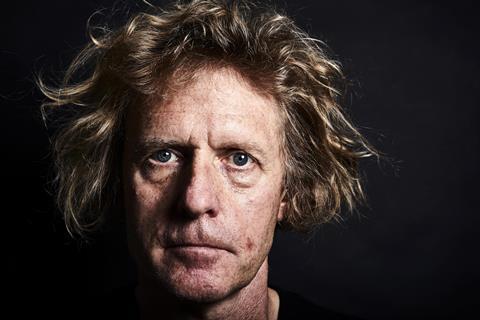 Channel 4 and producer Swan Films had worked extensively with the great Grayson Perry previously but Rites Of Passage is undoubtedly the trio's most ambitious project to date.
The artist's exploration of life's biggest milestones and his interpretation of them for the modern, secular age made for spellbinding TV.
HEART TRANSPLANT – A CHANCE TO LIVE
7 Wonder Productions for BBC Two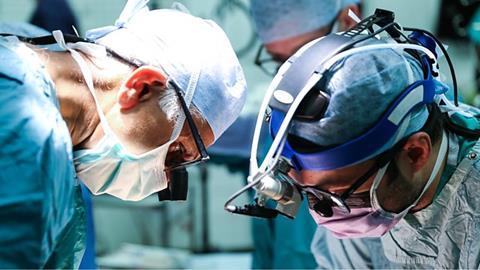 Newcastle's Freeman Hospital proved the perfect venue for this pioneering film, as producer 7 Wonder pointed to the way in which heart surgery has transformed over the past 50 years.
Almost 1.5 million viewers tuned in to watch this intimate journey, which showed the most complex examples of what can be life-saving surgery.
MY DAD, THE PEACE DEAL AND ME
Dragonfly Film & Television for BBC One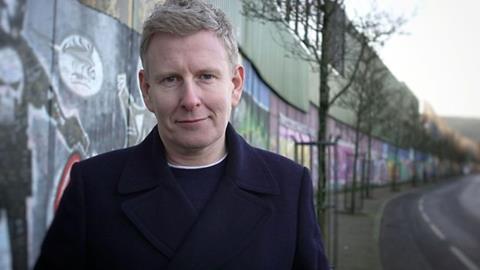 At a time of Brexit and backstops, Patrick Kielty's personal story helped remind the nation of the importance of the Good Friday Agreement.
The strength of Kielty's story, along with his open presenting style, moved viewers to tears across the country. From the first minute, this felt like one of the most important films of the year.
Award sponsored by ACF Investment Bank