Weekly print edition suspended during coronavirus; online offer to be enhanced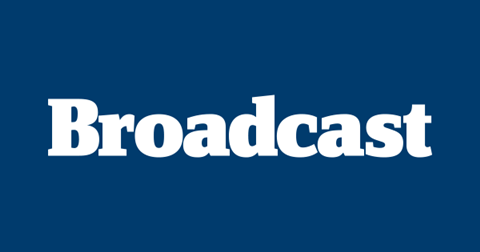 Publisher MBI has decided to suspend the publication of Broadcast's weekly print product during the coronavirus pandemic.
There are multiple issues that arise from the production and distribution of a print title and several major customers have already requested that their deliveries are put on hold during this unprecedented period. As such, there will be no print magazine from this week.
Broadcast remains committed to providing the best industry coverage in the most appropriate format, and over the coming weeks we'll be ramping up our online offering to deliver a richer digital experience.
The changes will include:
Enhanced ratings coverage, including more 7-day and 30-day consolidated analysis and exploration of how coronavirus is impacting viewing habits and overnight performance. All ratings content will be brought together in a dedicated weekly newsletter
Video and audio interviews from across the industry, from navigating the coronavirus crisis to creative masterclasses and commissioner wish-lists
The Weekly Wrap – a special newsletter rounding up the biggest and best stories alongside exclusive original content
All freelancer-related content will be free to access
Broadcast editor in chief Chris Curtis said: "The temporary suspension of our print product is the right thing to do under these unprecendented circumstances, and will help our team respond to events in the most timely manner possible. We'll be tracking the challenges that coronavirus brings - and how the industy is rising to them - is great detail via broadcastnow.co.uk."
Please ensure your online account is activated to receive digital content and you have opted into all our newsletters.
If you are a subscriber and have any questions or problems, please email our customer services team or call +44 (0) 208 955 7012. If you are a corporate subscriber, please contact our corporate subscriptions team.
More information about becoming a digital Broadcast subscriber is available here.
Broadcast would like to wish all our readers, subscribers, contributors, supporters and friends well during this challenging period.