Broadcast is launching a hunt for the best companies to work for in television.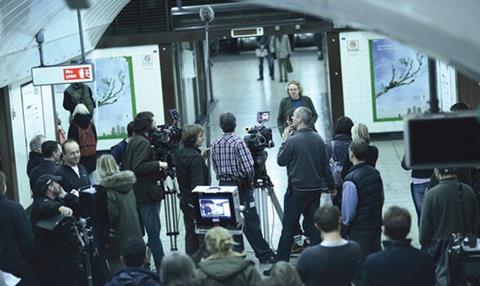 Broadcast is launching a hunt for the best companies to work for in television.
We have teamed up with Best Companies Group, which ranks working cultures across public and private sector industries, to produce benchmarks for the television industry for the first time.
Broadcast's The Best Places To Work In TV 2015 will identify and celebrate inspirational businesses in the television industry, and production companies, postproduction firms, distributors and broadcasters will all be eligible.
To qualify, organisations must have a base in the UK, have been operating for a least a year and have a minimum of 15 permanent employees.
Companies operating under a parent holding company that meet these criteria will also be able to submit their own entries.
Businesses will be asked to complete two surveys: one for the employer and one that will be sent to all members of staff. These will cover everything from leadership and planning to corporate culture, work environment, training and salaries.
In the autumn, Broadcast will publish a special report that will rank and analyse businesses across the industry and its sub-sectors, which we hope to turn into an annual publication.
Further copies, as well as detailed employee reports, will be available to buy from Best Companies Group. Companies can register for free until the deadline of 15 June 2015.
Visit www.broadcastbestplacestoworkintv.co.uk for full details of how to enter and for samples of the questionnaires. Contact talia.levine@broadcastnow.co.uk for any further queries.