All3Media and Steve Hewlett Memorial Fund also contribute to funding of 40 places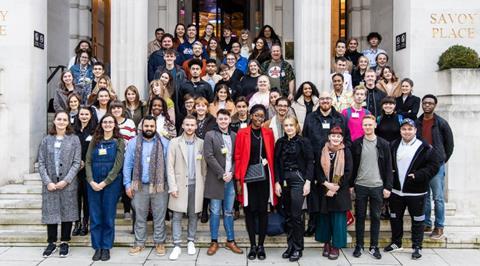 STV has extended its support of the Royal Television Society's bursary scheme with the funding of 10 more places in 2020.
Applications open today for this year's bursary, which has expanded opportunities and eligibility for students across the UK for its Television Production and Journalism bursary and the Technology Bursary.
Eligibility has been extended to include students taking Higher National Diplomas at level 5 or 6 in a number of related courses.
The number of bursaries offered in 2020 will reach 40 across both schemes, with STV matching its 2019 commitment of 10 and All3Media and the Steve Hewlett Memorial Fund also contributing.
To date, the RTS has 162 bursary students and graduates, with the schemes running since 2014. Three-quarters of its graduates are now in the industry, such as RTS Bursary Scheme alum Dean Massey who is working at Sky News as a camera operator editor on foreign and domestic news.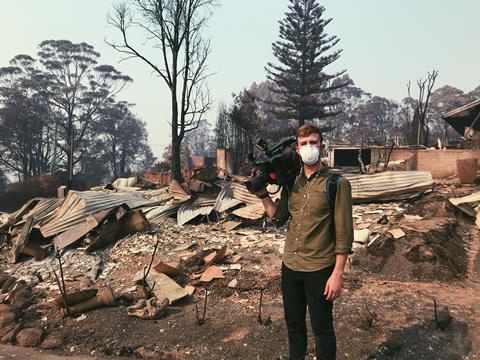 ITV chief executive Simon Pitts said he was looking forward to spending time with the successful students in the studio.
"I met the first ten recipients of the STV bursary scheme last year and I was blown away by their enthusiasm, talent and ambition to work in the creative industries," he said.
"Expanding this fantastic opportunity to include college students was a no-brainer for us. There's so much talent out there and this scheme goes to the heart of STV's diversity and inclusion aims."
RTS chief executive Theresa Wise added: "It is fantastic to see great creative talent such as Dean entering the industry and we look forward to continuing to grow our community of impressive students and graduates in 2020."
For more information on eligibility please click here.