Fox Soccer Plus is broadcasting the tournament in full in the US, in a deal brokered by Pitch International.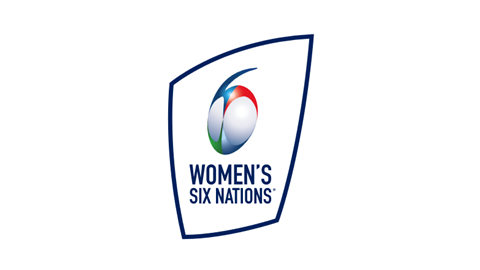 The Women's Six Nations is being broadcast in full in the US, thanks to a deal with Fox Sports.
Convincing wins for England over Scotland and France over Wales got the competition underway on the weekend, and viewers were able to catch all the action on Fox Soccer Plus.
Brokered by Pitch International, the deal means that the tournemant is being broadcast in 130 territories to over 100 million households. In the UK, the Women's Six Nations is on BBC iPlayer in its entirety, with England's final game on BBC2, Wales v Ireland on BBC2 Wales, and Scotland's final game on BBC Scotland.
Six Nations CEO, Ben Morel, said of the deal: "We're thrilled to have FOX Sports as a broadcast partner, and excited fans in the US will be able to watch all the action from this year's Championship.
"Driving visibility of the Women's Six Nations is crucial to the growth of the game. Expanding global coverage is a major part of that and an important stepping-stone in our long-term ambitions for the women's game."
Henri Kamerling, managing director of rugby and global partnerships at Pitch International, added: "The new partnership is a reflection of the appeal the Women's Six Nations has to viewers from around the world.
"We know this tournament's reach will have a profound impact on its future growth and we're delighted to play a role in taking it forward."