However, it is unclear if it will be able to collect the money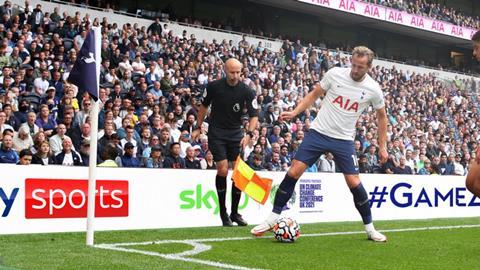 The Premier League has been awarded a minimum £157 million payout from Chinese broadcaster PPTV by the High Court.
PPTV signed a three-year rights deal with the organisation in 2016, for the every match in the 2019/20, 2020/21, and 2021/2022 seasons, agreeing to pay over £564 million - 12 times more than previous rights holder Sun Sports Media.
However, PPTV failed to make a payment of £257 million in March 2020, and then later failed to pay a second sum of £160 million. Six months later, with the broadcaster still in arrears and UK/China relations strained, the Premier League terminated the agreement.
It is unclear whether the Premier League will be able to collect its money from the company. PPTV is owned by the Suning Holdings Group, which also owns Italian football club Inter Milan, and has experienced financial difficulties in recent years that led to it being bailed out by a consortium led by the Chinese government. It is also involved in legal battles with other companies over money owed.
Although, there is some hope for the Premier League after Suning founder and honorary chairman Zhang Jindong said the situation had "stabilised" in December.