RDA terminated its rights deal with the EPCR in June 2020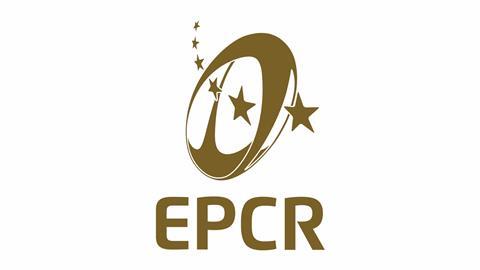 RDA Television has successfully defended its decision to terminate its rights deal with European Professional Club Rugby during the early stages of the pandemic in the High Court.
RDA originally signed a four-year deal with the EPCR in May 2018, but then terminated it on 5 June 2020 - citing the pandemic as a force majeure event. EPCR's events include the Champions Cup and Challenge Cup - the two major Europe-wide rugby union competitions. Both continued to be shown by broadcasters across the continent in 2020, and a PPV streaming service was launched for global fans.
EPCR claimed it had suffered £8 million in damages as a result of the contract termination. However, the High Court accepted RDA's contractual right to terminate and dismissed EPCR's claim in its entirety, as well as upholding RDA's counterclaim in full and ordering the majority of its legal costs be paid by EPCR on an indemnity basis.
RDA was represented by commercial law firm Level in the case, and Dan Harrington, one of its lawyers, said: "Covid-19 presented many difficult issues for buyers and sellers of sports rights. For long periods of time during 2020, live sport was not able to take place and so buyers of sports broadcast rights turned to their contracts to see whether remedies were available to address the fact that the content they had paid for was not being delivered.
"This is one of the first major sports rights disputes since the pandemic to tackle the interpretation of force majeure clauses and we are pleased that the judgment has confirmed the advice we gave our client."
RDA CEO Richard Dennis added: "We were disappointed that EPCR chose to pursue legal proceedings against us, rather than work together to minimise the risks that the pandemic posed. However, I'm delighted with the outcome and am grateful for the support and advice from my legal team throughout this process."