Broadcast has recently transferred its subscriber service to a new supplier – which has resulted in some readers experiencing difficulties logging in to broadcastnow.co.uk and receiving newsletters.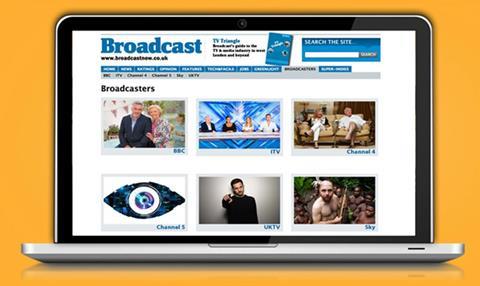 We have been working hard to resolve these, and now believe the problems have been fixed.
Should you still be having difficulties accessing subscriber content, please log-in by clicking here. If you have forgotten your password, you can request a reminder here.