Jeremy Darroch, chief executive of BSkyB, was given a 19% pay rise last year and earned more than £2.3m.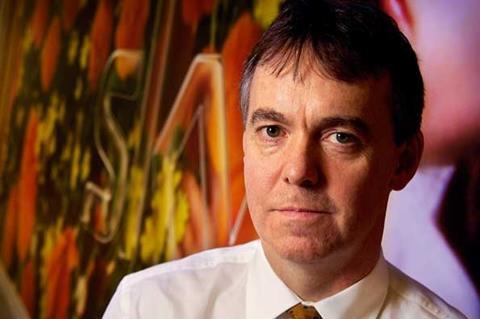 The pay TV company has revealed that Darroch's remuneration is up from £1.96m to £2.34m in the year to the end of June, including salary, bonus, benefits and pension.
This is due to a 10% rise in salary to £825,000 and a 22% boost to his bonus, from £1,216,250 to £1,485,000.
His bonus reflected exceeding targets on operating profit, cashflow and subscriber growth.