Channel 5 has launched a new logo and on-screen treatments as part of a strategy to attract younger and more affluent viewers.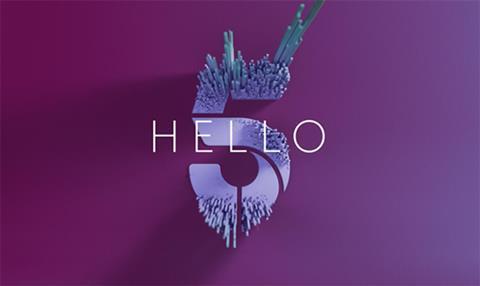 The Viacom-owned broadcaster used US design agency Gretel for the logos and treatments, while LA-based agency Troika designed the new logo for My5, the rebranded VoD service Demand Five.
The rebrand, which has taken over a year, was overseen by Channel 5's vice president of marketing Jo Bacon and MTV creative director Jody Malam.