Following on from the success of the 5D Mark II, Canon has unveiled another digital SLR camera capable of capturing HD video.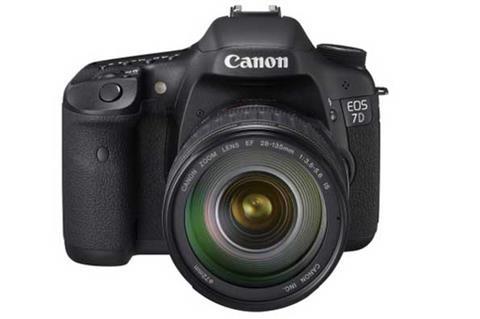 The new EOS 7D features fast eight frames per second continuous shooting, 18-megapixel resolution and full HD video recording with variable frame rates and manual exposure control.
The 5D Mark II has been used by UK production companies, agencies and broadcasters on a variety of different types of projects including title sequences, short films and promos.
However, according to its manufacturer, the 7D is "far more than a slight improvement from a previous model, the EOS 7D DSLR is a brand new product that stands on its own with new features never before seen in any Canon camera."
The 7D supports 1080 high definition video at 24, 24 and 30 frames per second and will be available later this month in a body-only configuration at around £1,699.