A Chinese broadcaster in the Chengdu region has called for UK producers to pitch it panda-based programming.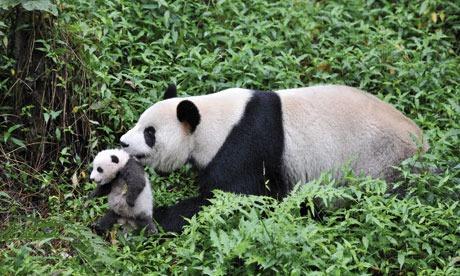 The broadcaster, which operates eight channels with a reach of around 30m viewers, is launching a standalone channel around pandas and other endangered animals and is now looking for content to fill it schedule.
It has asked for UK indies to pitch ideas and is working with UKTI and China- Britain Business Council on the scheme. www.cbbc.org
Chengdu is the home for one of the country's leading panda research facilities with a captive panda population of around 80. Many of the animals from the Chengdu Research Base of Giant Panda Breeding have made it to the UK including at the Edinburgh Zoo.
It is the latest Chinese broadcaster to issue a brief to UK indies following a co-production brief sent out by public broadcaster CCTV to search for factual programming.