White's credits include A Discovery of Witches and The Dark Knight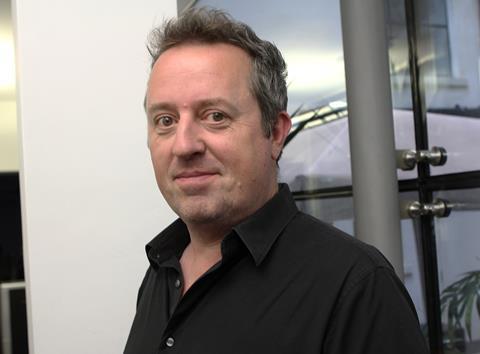 VFX supervisor Ben White has joined Cinesite London.
White has worked as a CG/VFX supervisor on a variety of large-scale features, including Guardians of The Galaxy, Avatar, Man of Steel, Where The Wild Things Are and several Harry Potter movies, and was CG supervisor for the team responsible for creating the scarred, schizophrenic character Two Face in The Dark Knight.
He won a British Independent Film Award for 'Best Effects' for The Ritual as well as two previous VES Awards, including for 'Outstanding Visual Effects in a Special Venue Project' for his work as VFX Supervisor on Fast and Furious: Supercharged.
Recent work includes the Bad Wolf/Sky Productions series A Discovery of Witches and psychological horror Wounds.
He has worked at Mill Film, Framestore and MPC.
Cinesite London head of VFX Caroline Garrett said: "Ben's arrival to the studio will strengthen our senior creative team even further. He has a respected skillset and fantastic eye, this combined with his contagious positive energy that fosters open collaboration will be of huge benefit us as we continue to take on bigger and more challenging projects."
White joins the studio's fellow VFX supervisors Aleksander Pejic (The Witcher, Inception, The Legend of Tarzan), Jesper Kjolsrud (Tom Clancy's Jack Ryan, Lone Survivor), Simon Stanley-Clamp (Avengers: Endgame, Robin Hood, Ant-Man) and Salvador Zalvidea (Adrift, Mute, Doctor Who).