Dame Janet Smith's review into the culture and practices of the BBC at the time of the Jimmy Savile and Stuart Hall scandals is to be published within the next six weeks – after launching more than three years ago.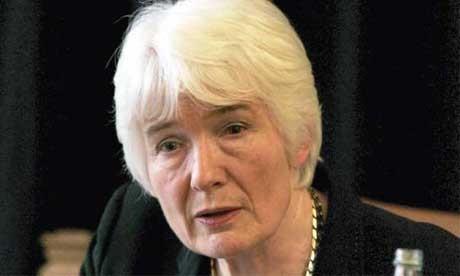 The inquiry, led by former Court of Appeal judge Smith, supported by Dame Linda Dobbs, has been delayed numerous times due to conflicting criminal proceedings since it opened in 2012.
However final checks are now underway, ahead of the report's delivery to the BBC and publication early in March.
The publication of Dame Smith's report was most recently expected to take place in May but was postponed at the request of the Metropolitan Police amid concerns it would prejudice ongoing investigations.
"The Review has been informed by the Metropolitan Police that it is no longer concerned that publication of the report could prejudice its ongoing investigations," the report team said in a statement.
The review will encompass evidence from 775 people, including interviews with 375 witnesses in the Savile investigation and more than 100 relating to Hall.