Endemol is beefing up its multichannel network Endemol Beyond with video game channel Legends Of Gaming.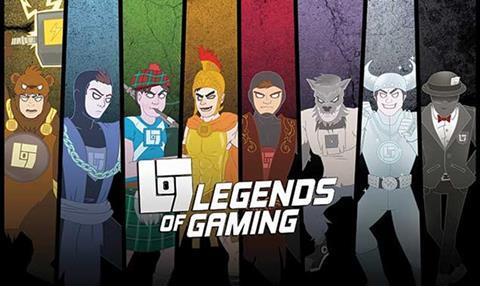 The international producer and distributor launched the channel, which will be fronted by top YouTube gamer Ali-A, this month.
The Big Brother firm unveiled plans to invest £25m in Endemol Beyond, which commissions high-end original digital content across multiple genres, around 10 months ago. Last month, it launched sports-themed channel Rule'm Sports fronted by YouTube star KSI.
Legends Of Gaming will feature up-and-coming and established YouTube stars as they battle it out in a nationwide tournament to find the ultimate gamer.
Ali-A, who has more than 5 million online subscribers and more than 1 billion YouTube views, will host and commentate on the coverage from Endemol Beyond's studios. Contestants will be split into two groups, elite and up-and-coming gamers, who will take part dressed in home-made costumes to reflect their online alter-egos.
The games featured are yet to be decided but will be drawn from a pool of the most popular mainstream titles.
Endemol will also launch Legends Of Gaming Live, a four-day video game expo, in London in September 2015. It will be created in partnership with Upper Street Events, the company behind live events such as Gadget Show Live.
Endemol Beyond UK director of digital content Randel Bryan said that Legends Of Gaming was a channel that was "crying out to be made".
"For years we've seen the YouTube gaming elite entertaining their audiences from their own bedrooms. Now it's time to bring them all together, level the playing field and find out who really is the ultimate legend of gaming," he added