Prime Focus has appointed former Glassworks managing director Romilly Endacott as an executive producer.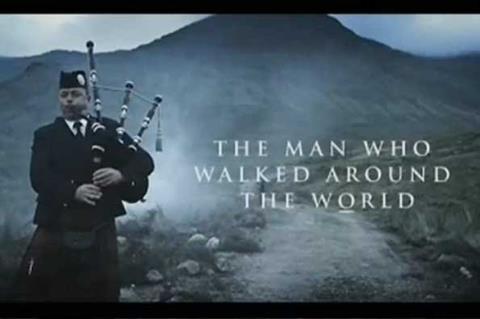 In her new role Endacott will work closely with chief creative director Tareq Kubaisi and the Prime Focus team of colourists on servicing existing client accounts and bringing in new business for the commercials division in the UK.
She has a wealth of experience working in both the post-production industry – including a spell at VTR - and within advertising agencies, spending seven years as a TV producer at M&C Saatchi.
Commenting on her return to Dean Street, Endacott said: "It's great to be working with Tareq and the team of very talented colourists at Prime Focus again and I'm very excited about what the future holds."
Endacott was promoted from head of production at Glassworks to managing director in 2007.
Her credits as producer include the Johnnie Walker ad "The Man Who Walked Around the World" (pictured).