Tributes paid to Aidan Laverty
Aidan Laverty, a former Newsnight and Horizon editor, has died aged 55.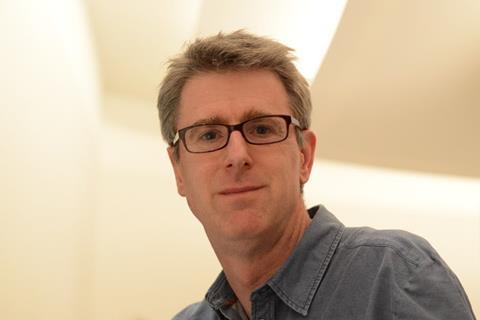 Laverty died of cancer after a short period with the illness, just three weeks after leaving his role as head of specialist content for ABC Australia to seek treatment overseas.
He is survived by his wife Claudia and their two young children.
Laverty is a former editorial executive and editor at Newsnight, Horizon and BBC Science.
In 2017, he moved to Australia and joined ABC as an exec producer on its Catalyst documentary series.
He was appointed science manager in 2018 and one year later became head of factual and specialist content.
In a joint statement, ABC managing director David Anderson and entertainment and specialist director Michael Carrington described Laverty as an "inspiring and endlessly energetic content maker and manager, who played a substantial role in reinvigorating our content and strategy".
"Aidan was an outstanding storyteller, a great media executive and a delight to know," they added.
"He was a great source of innovation, creativity and common sense at the ABC."
Former Newsnight presenter Peter Snow also paid tribute.
"Aidan had an immensely lively imagination," he said.
"I knew him as one of Newsnight's most talented producers. He was a close friend and most importantly a matchless family man."
Peter Barron, who worked with Laverty on Newsnight in the 1990s, said he will be remembered as a "kind and generous colleague who was always great fun to work with".
"He has left behind a lot of friends in TV."