C4 N&R head and Raise the Roof co-founder take charge of separate boards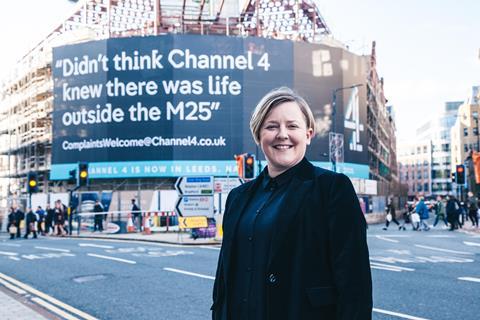 Channel 4 nations and regions boss Sinead Rocks and Raise the Roof co-founder Jane Muirhead are to chair two boards overseeing the Unscripted TV Skills Fund.
Rocks is heading up the steering group of contributing broadcasters, SVoDs and producers, which will oversee the fund's strategic objectives and operational efficacy.
Meanwhile Pact vice chair Muirhead is overseeing the Unscripted TV Skills Council, which will review the fund's annual investment plan as recommended by working groups of industry figures.
Confirmed in April, more than three years after it was first floated, the £3m fund launched yesterday (1 June) and is seeking to plug skills shortages by charging a levy of 0.25% of the budget of all unscripted productions. It has a particular focus out of London.
Launch partners include ScreenSkills, Pact, the BBC, Channel 4, Sky, A+E Networks UK and Discovery UK.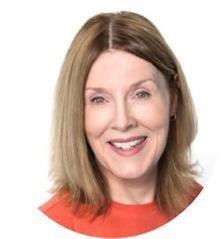 Rocks said the fund will "invest in a greater diversity of talent and address key skills gaps", with Muirhead adding she will "collaborate with fellow indies to make sure it delivers what we need for the continued success of our world-class sector".
NFTS launch
Elsewhere in the training world, the National Film and Television School is commemorating its 50th anniversary by joining with Pinewood to establish a dedicated education centre within ScreenHub UK.
The facility will provide core craft skills training, work experience placements and virtual production training, along with providing local community access to workspaces for adult learning.
Culture secretary Oliver Dowden said the move will "train the talent of the future and create even more high quality jobs in the years to come".