Tinopolis-owned indie behind Nailed It! promotes Casey Kriley and Jo Sharon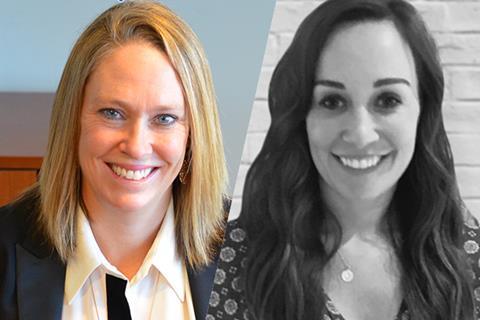 Tinopolis-owned US indie Magical Elves has promoted Casey Kriley and Jo Sharon to chief operating officer and chief content officer respectively.
Alongside the move, Toby Gorman, president of fellow Tinopolis US label A Smith & Co Productions, has been named interim chief executive officer.
The announcement comes a few weeks after the factual entertainment indie's founders Dan Cutforth and Jane Lipsitz revealed they would be departing the company they set up in 2001.
The pair are rumoured to be launching a new independent production company.
Tinopolis US chair and A Smith & Co founder Arthur Smith said the move would "set the stage for a new generation of hits", which would be revealed soon.
Kriley, Magical Elves' current executive vice president of programming, has been with the indie since its first year. She has exec-produced long-running Bravo format Top Chef - which has been running for 16 seasons - and Netflix cooking shows Nailed It! and Sugar Rush.
She said: "At a time of such exciting and dynamic growth, I'm grateful for this opportunity to continue our brand, and to create aspirational programming with outstanding colleagues."
Sharon joined as executive president of development in 2010, having previously had stints at Nash Entertainment, Renegade 83 and IMG Entertainment.
She has been behind the likes of spin-off Top Chef Jr and Netflix's Chasing Cameron.