ITV1 has picked up a new animated fantasy series based around a boy who must defend a 'multiverse'.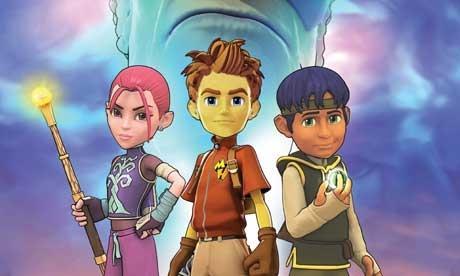 Endemol has secured an agreement with Platinum Films to acquire the broadcast and worldwide ancillary rights to the 26 x 30-minute children's series, titled Matt Hatter Chronicles.
It has been pre-sold to Nickelodeon and ITV1 in the UK, as well as Nickelodeon Australia, Teletoon Canada and RTE Ireland.
The series was co-produced by Platinum Films and Canadian-based Gallus Entertainment.
The adventure comedy series features Matt, an ordinary boy whose life is transformed when he stumbles on the Hatter family secret. They are the defenders of a gateway to another dimension – the Multiverse. Matt must protect the world by battling and capturing infamous villains from movies and myths.
Cathy Payne, chief executive of Endemol Worldwide Distribution, said it will launch the property to the international market at MipTV in Cannes next year.