ITV Be has beefed up its launch schedule with a number of US wedding formats from DCD Rights.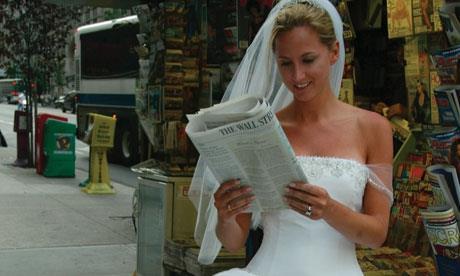 The female-skewing network, which launches on 8 October, has acquired Bridezillas and Marriage Boot Camp from the international distribution division of the UK production group.
ITV head of acquired series Sasha Breslau has picked up series eight, nine and ten of Bridezillas, which was produced by DCD-owned September Films for US network WEtv and previously aired on UKTV's Really.
Breslau has also bought the first two series of Marriage Boot Camp, which is produced by September and ITV-owned ThinkFactory Media, as well as spin-off series Marriage Boot Camp: Reality Stars.
The series will air later this year alongside shows including an Ibiza special of The Only Way Is Essex, TOWIE: All Back To Esssex, reality format Seven Days With… and Celebrity Dinner Date.
"These two series are just the right fit for our new channel, which will be the go to spot for brilliant and entertaining programmes featuring real lives, and big characters," Breslau said.