ITV chairman Archie Norman is preparing to step down after more than six years at the commercial broadcaster, according to reports.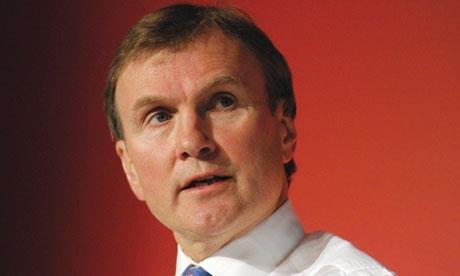 Norman has told the ITV board that he intends to leave later this year and work is said to be underway to identify his successor.
Norman, the former Asda chief executive and Tory MP, joined ITV in November 2009 and has helped spearhead the company's financial turnaround.
He was instrumental in appointing Adam Crozier as chief executive in 2010 and played a big part in ITV's strategy to focus on production.
His departure, first reported by Sky News on Saturday, comes at a time when speculation remains about ITV as a takeover target.
There were reports last year that Comcast, the US media giant that owns NBC Universal, had held talks with ITV over a deal. This was later denied by Comcast.
ITV declined to comment.