Mad Men producer Lionsgate is to expand its TV production business into the UK as part of a wider international push.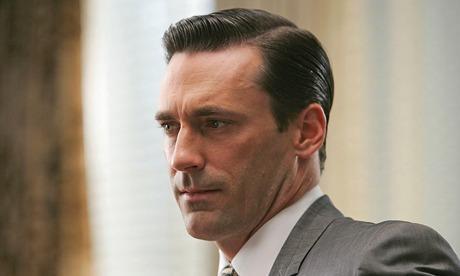 The company, which produces recent Netflix series Orange Is The New Black, Charlie Sheen's Anger Management and country & western drama Nashville, is keen to grow its TV production business outside of the US.
Managing director of international television Peter Iacono told Broadcast the company would like to replicate the success Lionsgate UK has had in film. It has produced Jason Statham's crime thriller Blitz, Keith Lemon: The Film and Alan Rickman's forthcoming directorial debut A Little Chaos, which is co-produced with BBC Films. "If we can do this in film, why can't we do it in TV? It's a natural evolution," he said.
The company is in talks with potential co-production partners for drama and comedy projects, and is in early stage discussions with broadcasters.
Lionsgate was commissioned to produce a pilot for BBC3 three years ago called Stanley Park, in association with comedy indie 6 Degree Media. It told the story of a group of young friends who go through lifechanging experiences and starred the likes of Sharon Horgan and Holliday Grainger. The pilot aired in June 2010 and was described as a scripted version of reality series Jersey Shore, but was not ordered to series.
Iacono said the company would put extra resource into the new push.
"I love movies but I also love the stability of the television business," he added.
Lionsgate's US TV production division is involved in History miniseries Houdini, a co-production with A+E Studios. The 4 x 60-minute drama stars The Pianist's Adrien Brody as a young Harry Houdini and House of Cards' Kristen Connolly, and is produced by Hearts Of Fire producer Gerald Abrams, father of Lost creator JJ Abrams.
The series is History's latest scripted project following the success of The Bible and Hatfields And McCoys.