The MTV European Music Awards 2014 are to be broadcast on Channel 5 as the channels strengthen their ties following Viacom's acquisition of the free-to-air broadcaster.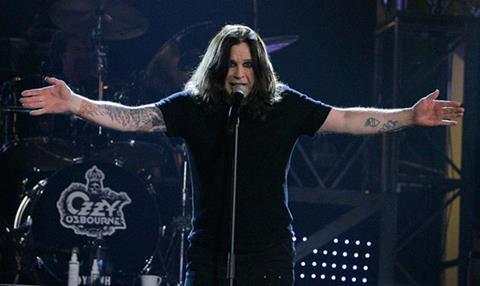 C5 will air the two-hour event from 9pm with a one-hour time delay on 9 November. In previous years, the event has only been available on free-to-air TV via a repeat on Viacom digital channel Viva.
This year's Glasgow-based event will be hosted by US pop star Nicki Minaj and feature performances from Enrique, Calvin Harris and Black Sabbath frontman Ozzy Osbourne.
The Awards are the latest tie-up between Channel 5 and MTV following Viacom's £463m acquisition in May.
C5's Australian soaps Neighbours and Home and Away are to be repeated on Viva, while MTV reality series Catfish: The TV Show will air on the terrestrial channel.
The channels have also jointly commissioned immersive reality format 10,000 BC from The Garden and GroupM Entertainment.