Dancing Ledge Productions has awarded its second writer in residence bursary after receiving submissions from over 150 writers.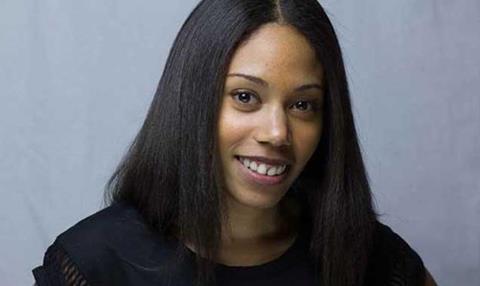 The Fremantle Media-backed indie, which was established by The Eichmann Show producer Laurence Bowen in 2016, has handed Lauren Sequeira a bursary of £6000, along with a desk in its office for the next six months.
Goldsmiths College graduate Sequeira, who has written an episode of Bryan Elsley's E4 and Netflix co-production Kiss Me First, has just landed a commission to write for Hollyoaks.
She will be invited to attend Dancing Ledge's in-house development meetings, a series of writers' workshops and gain access to the indie's development scripts.
Sequeira said: "The scheme allows me to see how the industry works, but also gives me the opportunity to establish strong relationships with people who can offer their expertise while I'm developing my own work."
Last year's writer in residence Caroline Bartleet is about to start shooting her second film through the BBC and NFTS' greenlight scheme and is working on developing a long-running series with Dancing Ledge.