Ofcom is to open an investigation into ITV teatime drama Jekyll & Hyde after the show racked up over 800 complaints.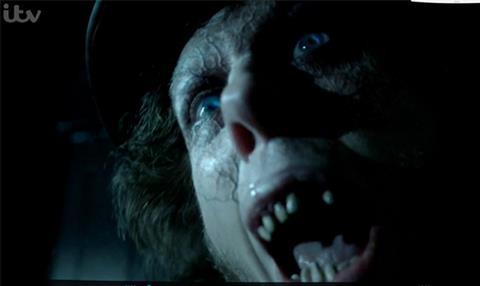 The media regulator has received 459 complaints about the ITV Studios-produced show, adding to the 380 that the commercial broadcaster received following its opening episode on Sunday.
Ofcom's investigation will centre on sections of the broadcasting code which stipulate that children must be protected by appropriate scheduling, and to examine whether the level of violence before the 9pm watershed was unsuitable.
Jekyll & Hyde's opening episode featured scenes of characters being burned to death, a man being shot in the stomach, and a human/dog hybrid being shot by a group of armed men.
ITV is moving the Charlie Higson-penned drama from a 6.30pm slot to 7pm from its second episode, although the change had been scheduled before the show launched.
"Ofcom has carefully assessed a number of complaints about Jekyll and Hyde on ITV. We are opening an investigation into whether the programme complied with our rules on appropriate scheduling and violent content before the watershed," said an Ofcom spokesman.