Move is linked to Brexit, reports Nikkei Asian Review, in an interview with Panasonic Europe chief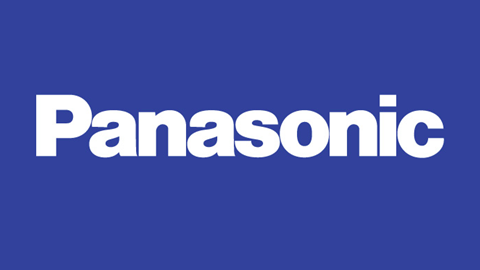 Panasonic is to move its European headquarters from London to Amsterdam in October.
The move means that Panasonic will avoid potential tax issues linked to Brexit, reported the Nikkei Asian Review in an interview with Panasonic Europe chief executive Laurent Abadie.
Abadie said that moving the regional headquarters to Europe will also help Panasonic to avoid any barriers to the flow of people and goods.
He added that Panasonic had been considering the move for 15 months.
Up to 20 employees out of 30 based out of Panasonic's current European HQ in London specialising in auditing and financial operations will move to Amsterdam, with investor relations staff staying in the UK.
Panasonic's decision was reportedly driven by a fear that Japan could start to consider the UK as a tax haven if it cuts corporate tax rates to attract business. If Panasonic ends up paying less tax in the UK, it could mean it is liable for a bigger tax bill in Japan.
Panasonic UK, based in Bracknell, Berkshire, employs some 400 staff.