It follows the story of the personalities and teams involved in the inaugural season of the newly established league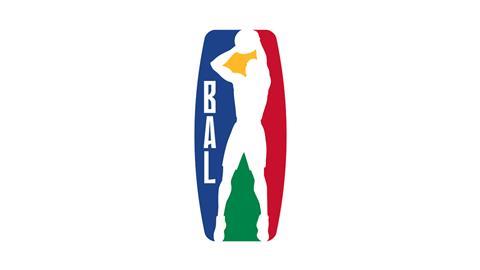 A documentary series is being made about The Basketball Africa League (BAL), to tell the story of the players, coaches and teams from across Africa as they prepare for and compete in the first BAL season.
12 clubs will take part in the inaugural season of the league, which begins on 16 May in Rwanda.
The series is being directed by African director Tebogo Malope, with filming having already started in several countries. It's produced by Richard Brown (through his production company Passenger) and Fremantle, and has been developed by Brown, filmmaker Fisher Stevens, director/producer Akin Omotoso, as well as sports marketing company Infront. It will be distributed internationally by Fremantle. The production is also being housed at Fremantle and Fremantle global president of drama Christian Vesper is executive producer.
BAL president, Amadou Gallo Fall, said: "We are honoured to partner with such illustrious producers and visionary filmmakers to tell the story of the Basketball Africa League's inaugural season. The BAL will have a transformational impact on basketball and sports as a whole in Africa, and this project will capture this historic moment in time for generations to come."
Malope added: "I'm beyond excited about this project because it places African storytellers at the helm of their own story. To be directing this series with esteemed producers Richard Brown, Fisher Stevens and the BAL encapsulates the very best of what it means to be global, and is a dream come true for me."
Brown said: "I couldn't have dreamed up a project more exciting and momentous. Even in the early days of filming, the myriad stories that have emerged from the cultures and personalities that compose the Basketball Africa League are utterly compelling. Tebogo is a hugely talented upcoming filmmaker with an irresistible vision for how to tell this story."