Simon Shaps, former ITV director of television, is to chair the board of the National Film and Television School.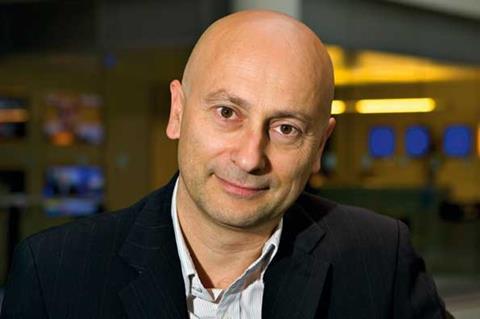 Shaps, who left the broadcaster in 2008, succeeds Michael Kuhn who joined the board in 2003 and has served two terms.
Meanwhile Stephen Louis, founder of finance firm Enable Partners, succeeds Peter Bazalgette as deputy chairman. Bazalgette said: "It's good to see young blood replacing the old guard. Simon and Stephen are ideal to deliver on the vital job of training the next generation of media rainmakers."
NFTS director Nik Powell said: "Under the leadership of Michael Kuhn and Peter Bazalgette, the NFTS has changed beyond recognition. They stabilised its funding, built its first new teaching building for more than 30 years, modernised its courses and added much-needed new ones.
"The next great challenge is to respond to the exciting opportunities that will arise in the new digital era and Shaps and Louis are without the doubt the right people to take the school into this future."