Ten Alps has acquired Reef Television and restructured its board in a move that will result in founder Bob Geldof stepping down and Luke Johnson becoming a non-executive director.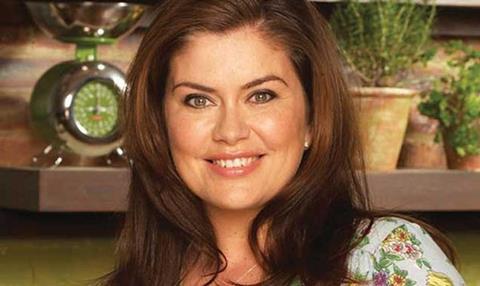 AIM listed Ten Alps will make an undisclosed upfront payment for Reef, while the Put Your Money Where Your Mouth Is indie will also have a share and cash earn-out over three years.
Reef, a factual specialist which also produces shows including More 4's Selling Houses With Amanda Lamb, will join Ten Alps' other indies, such as Films Of Record and Brook Lapping. The indie reported a turnover of £5.76m last year.
Reef chief executive Richard Farmbrough, who founded the business in 2003, will remain in his position and also become commercial director of the enlarged Ten Alps group. Fiona Stourton will remain creative director of Ten Alps' television interests.
Ten Alps chief executive Mark Wood said: "The addition of Reef Television significantly extends the range of our TV production and turns Ten Alps into a mid-size independent production business."
Reef chief executive Richard Farmbrough added: "For some time we have been looking to partner with another production business in order to give us the firepower to extend into new territories and engage with the new platforms which are changing the shape of the television market."
In addition to the acquisition, Ten Alps announced that Geldof will be stepping down from the board.
In his place, former Channel 4 chairman Luke Johnson will join as a non-executive director, while media entrepreneur Jonathan Goodwin will also join the board. Peter Bertram will remain chair.
Geldof described the changes as "the best thing for Ten Alps in years", adding: "It's exactly what we need."
The company also announced it has raised £4.5m in fresh capital in a new funding round and restructured its debt. This involves £9m of debt being turned into new equity. It will hold £2m of debt at completion.
Wood told shareholders that the announcement is a "significant moment in the turnaround of Ten Alps".