London-based reseller and systems integrator New Media Research (NMR) has been sold to Trams, the Apple reseller, in a deal that sees founder Jason Thompson depart the business.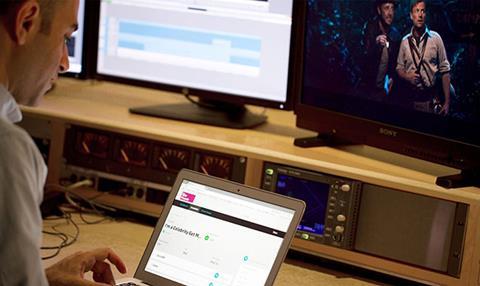 The acquisition, completed last week for an undisclosed fee, results in NMR becoming a wholly owned subsidiary of Trams. All staff are included, as are three other directors: chief executive Neil Anderson, chief technology officer Alex Jennings and chief operating officer Alex Buchanan.
London-based Trams is an Apple authorised reseller and an integrator of Quantum StorNext storage. Its clients include the BBC, Sky, Warner Bros., Discovery, AMC and Turner Broadcasting.
Warren Peel, the chief executive of Trams, said that through the deal his company now possess "the ability to deliver off the shelf and bespoke IT solutions, with a particular emphasis on media and storage workflows and content management, to existing and new customers."
He said the move would also help his company to expand into new markets both in the UK and the US.
NMR was founded in 1992. It supplies software, hardware and services for media asset management (MAM), storage and workflow automation, post-production, multi-channel ingest and playout, and content delivery. Its customers include ITV and Viacom.
Trams and NMR have previously worked together on MAM projects.
Anderson said: "Warren and I have known each other for years. We realised there were a lot of synergies between both our companies, with very little overlap, so when the opportunity to become part of Trams came up, it immediately felt like the right strategy."
He also highlighted two current development projects in particular that would be bolstered by the deal, a campaign management system deal with ITV called Phoenix (pictured) and the EU-funded machine learning and video analysis ReCap project.