'An enthralling story in which nothing is quite as it seems'
When footballer Jlloyd Samuel died suddenly in a car crash in 2018, aged just 38, his devasted widow Emma made a series of heartbreaking and shocking discoveries about the double life he'd been living.
With exclusive access and candid interviews, this 90-minute documentary explores the life and death of a man who faces overwhelming challenges, struggled to manage his wealth and never sought the help he desperately needed.
The film sensitively addresses the difficult topics of grief, love, betrayal, depression, debt, loneliness and denial – and, through the use of archive which one judged called "exceptional", allows Jlloyd's voice to be present throughout.
As well as speaking to Jlloyd's widow and family, the filmmakers sought out contributions from his childhood friends and teammates from across his career to build up a picture of his experiences as a young black man growing up in East London.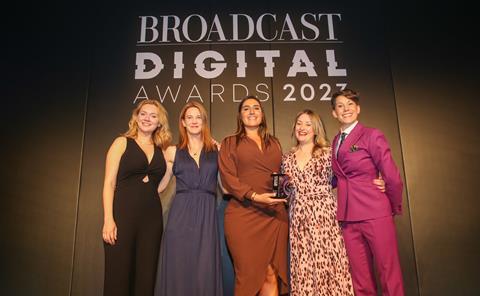 The film also examines the questions which still hang over the circumstances of the fatal car crash.
Judges praised the empathetic handling of both the story and the contributions, which enabled the documentary to take viewers "on a whirlwind journey where there were no villains".
One judge commented that this was "brilliant story, which was told really well", while another commended the film's deft management of its many surprising twists and turns.
Another judge agreed, saying it was "an enthralling story in which nothing is quite as it seems" and where "contributors bare all, leading the audience to decide their own opinion".
SHORTLISTED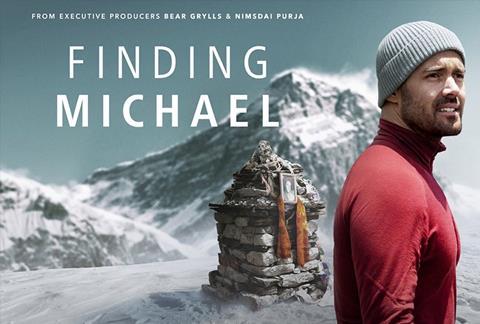 Finding Michael
Shine Productions & The Natural Studios for Disney+
This feature-length documentary follows TV personality Spencer Matthews as he attempts to recover the body of his older brother Michael from Mount Everest.
Michael was just 22 when, in 1999, he became the youngest Briton to reach the summit of Everest, but tragically he vanished just after beginning his descent. The film combines stunning cinematography of the world's highest peak with candid footage of a family dealing with grief.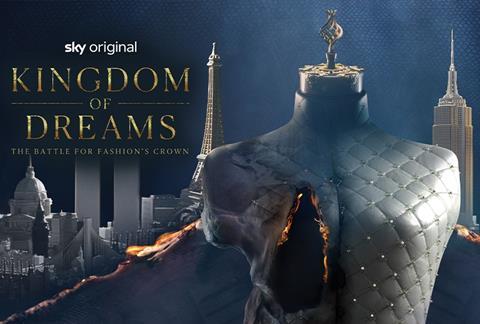 Kingdom of Dreams
Misfits Entertainment and Fremantle for Sky Documentaries
This four-part documentary uses never-before-seen archive footage to follow seven key figures in the world of fashion, aiming to lift the curtain and show the ways in which it is driven by power, money and greed.
It also explores the link between the glamour of the industry and the collateral damage it causes, both to the individuals featured and to the wider world through environmental harm and human rights abuses.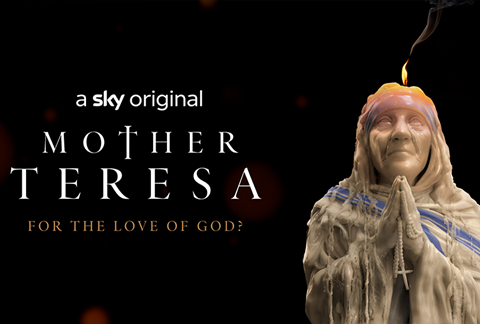 Mother Teresa: For the Love of God?
Sky Documentaries and Minnow Films
Mother Teresa remains a polarising figure – despite being widely loved and a literal saint within the Catholic church, she has also been widely criticised, amid allegations of misuse of funds, religious evangelism and her friendship with the convicted paedophile Donald McGuire.
This film sought out interviewees from across the globe who had known Mother Teresa, and brought them together with the aim of creating an honest portrait of an inspiring but flawed human being.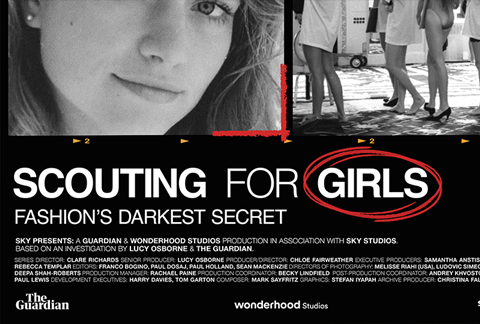 Scouting for Girls: Fashion's Darkest Secret
Wonderhood Studios for Sky
Scouting for Girls: Fashion's Darkest Secret exposes how modelling agents of the '80s and '90s created a culture which allowed many of them to indulge in a spectrum of abusive behaviours towards young women who were promised stardom and glamour but instead found themselves used, abused and, in some cases, trafficked between networks of powerful men.
It also follows the survivors' fight for justice in the present day.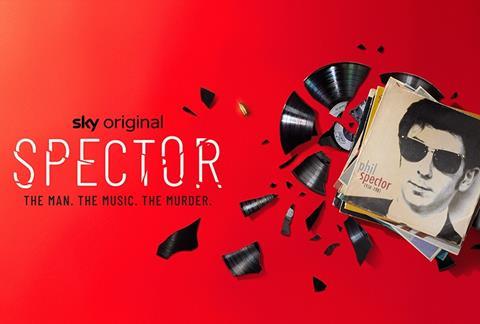 Spector
Lightbox for Sky Documentaries
This four-part docuseries weaves together two documentary genres, true crime and the music doc, to tell the true story of the chance 2003 encounter between charismatic actress Lana Clarkson and legendary music producer Phil Spector which ended in a fatal shooting.
With deep access to subjects on each side of the story, the series aims to paint a human portrait of Lana Clarkson and the deeply disturbed man convicted of her murder.