'Eye-opening and terrifying, subversive and totally unexpected'
Zandland for YouTube
The online content world is increasingly saturated, with stories and creative filmmaking making documentary a tricky medium in which to stand out. This was the driving mantra of the production team at Zandland: have you ever wondered what some of the world's richest criminals eat for breakfast? Or what shampoo they use? Kingpin Cribs aimed to offer an unfettered look inside the homes of some of the world's notorious criminals.
Securing the level of access was a major hurdle but was achieved through the unwavering commitment of Zandland's UK team and international crew of fixers and local journalists.
The series helped to break stereotypes. Kingpin content of this nature is historically piecemeal. By spending time with these people in the heart of their world allowed producers to reach a point where they could challenge them on their actions and beliefs and unearth their remaining humanity.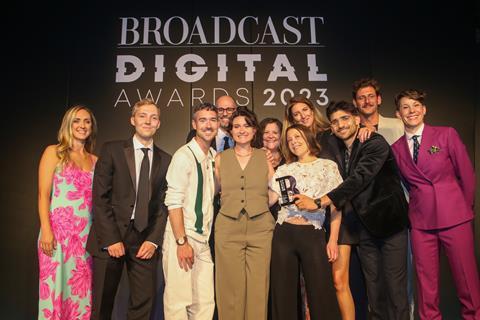 Millions of people in the western world are complicit in the drugs trade but this documentary allows the audience to see the reality of where it comes from.
Besides the editorial ambition, practical challenges such as sending a team into a hostile environment for a week added to the arduousness of the process. Working with the team at Channel 4 (on which the doc broadcast after YouTube), Zandland drew together five hostile filming protocols, completed groundwork, recess and shooting – all under extremely tight budget constraints.
The judges acknowledged producers' ability to balance sensational revelations in an accessible format for viewers.
"Eye-opening and terrifying, subversive and totally unexpected. It was like a Lifestyles of the Rich and Famous, except with drug cartel bosses," one observed.
SHORTLISTED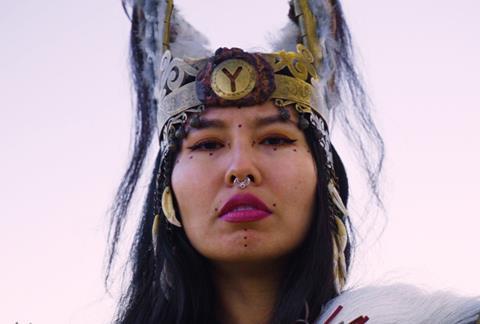 #OurFrozenPlanet – Frontline Voices
BBC Studios for BBC Earth YouTube
Indigenous peoples make up 5% of the world's population and protect 80% of the planet's biodiversity. Yet Indigenous voices are so rarely given a platform in conservation focused storytelling and in mainstream media.
Our Frozen Planet strived to collaborate with Indigenous filmmakers, innovators and change-makers. Telling stories for social media that would inform, entertain and inspire, Frontline Voices has secured more than 5m views while initiating conversations about the importance of culture, identity and climate change.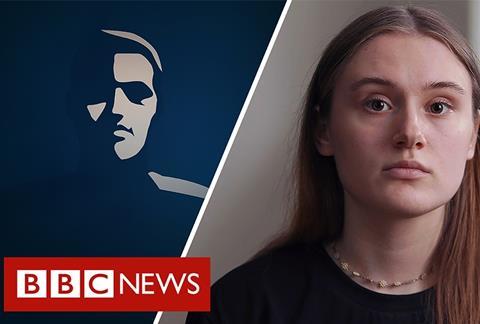 Finding My Torturer
BBC Eye Investigations for BBC World Service
This novel format combined citizen journalism with professional open-source intelligence to hold one of the world's most unyielding targets to account: Russia's police force.
Focusing on three young women arrested for protesting the war in Ukraine, the film documents, via secret filming, the torture they received at the hands of an unidentified officer. When the authorities refused to launch a case, the women began their own investigation to uncover their aggressor's identity.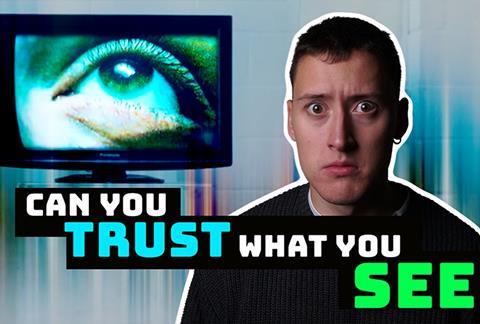 Fractured Reality
BBC Studios Social & BBC Studios Production Science Unit for BBC Earth Lab YouTube
This energetic five-part series, fronted by award-winning filmmaker and presenter Max Tobin, uses fast-paced editing and original narrative to look at how our conscious experience of the world might differ from 'reality', how our brains might be telling us naughty little lies.
In total, Fractured Reality has currently reached over an incredible 3.7m people and received over 2.4m views. 95% of its reached audience was the target 18 to 34-year-old demographic.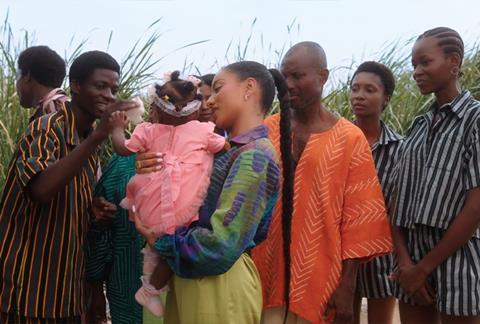 Home
BBC Studios for BBC Reel
Diversity was at the heart this project: from the subject matter through to the cast and crew.
The diasporan experience in the UK is one which is so specific that the producers felt an urgent need to document this pivotal topic. The team visited schools, youth clubs, universities and the parties frequented by those of African heritage growing up in the UK to explore the question: where is home for us?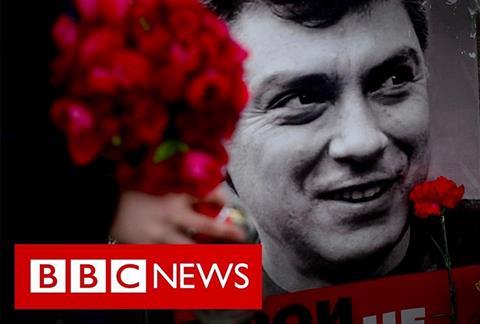 Nemtsov's Shadow
BBC Eye Investigations for BBC website
In February 2015, Russian politician Boris Nemtsov—a fierce critic of Vladimir Putin—was shot dead on a bridge in the shadow of the Kremlin. Five men were convicted for his murder, but urgent questions remained: Who ordered the killing and why? Through revelatory new evidence, this film demonstrates how an investigation on the past can yield answers to long-asked questions.